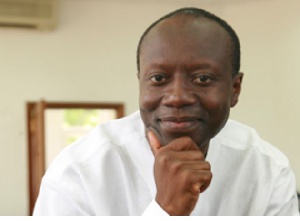 The cost of legacy debts and banking sector clean up amounted to GH?33billion, Finance Minister, Ken Ofori-Atta has said.
Presenting the budget statement and financial policy of the government of Ghana for the year ending 31st December,2020 in Parliament he maintained that gains so far made have been significant.

According to him, government has stabilized macroeconomic turbulence with economic growth doubling.
This is the first election year budget to place a cap of 5percent on government spending which is accordance of the fiscal responsibility act.