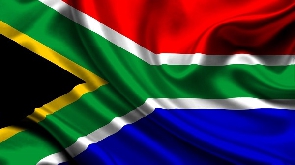 South Africa's state-run passenger rail agency (Prasa) has announced a ban on preaching, gambling and informal trading in its new trains.
Local media outlets report quotes a Prasa spokesperson Lilian Mofokeng as defending the move as part of bringing sanity in the public transport system.

Mofokeng explained that the ban will ensure that "one particular behavioural system of any other group cannot be imposed on other commuters on board."

It will also enhance passenger safety and onboard cleanliness.
"We are doing this in an effort to ensure that there is the free passage of movement for our commuters, so that they are kept clean and safe," she said.

Informal traders and preachers have opposed the new measure.