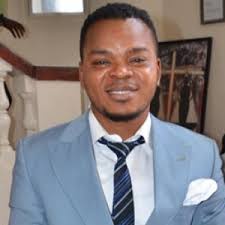 Wed, 22 Feb 2017 Source: Joseph Osei Oppong Brenya
The founder and leader of International God's way church Bishop Dr. Daniel Obinim has commended president Nana Addo Dankwa Akuffo Addo for his passion and good will for the country.
"If you listen to the speech of the president, is clear he has a passion for making the country succeed. From his demeanor is clear that the president has the country at heart. If someone has something at heart it manifests in their speech, the popular man of God said.

He said the president is not like other leaders who will tell you to leave the country if you are not happy with the state of the country.
The popular man of God was speaking about how impoverish some people have become due to financial problems.

"I pray God will work through me to help you out of your financial challenges," he said to his congregation who received the message with loud cheers and applause.
Source: Joseph Osei Oppong Brenya