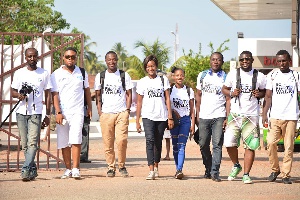 Wed, 5 Apr 2017 Source: Brian Dzansi
The Volta region has been described as one of the well-endowed regions with a cross section of all the natural resources in Ghana due to its geographical location.
However, there is inadequate information about the region, and its numerous potentials on the internet and other online portals, which could project Ho, the capital and the entire region appropriately and attract the needed investment and support.

Having considered this challenge facing the region, the Global Shapers, Ho Hub of the World Economic Forum in partnership with Ho Node (a digital Innovation Hub) organized a program dubbed the HoPhotowalk which captured the soul and scene of Ho, the capital city of the Region.

The event brought together 25 photographers, videographers and digital media volunteers for a four hour walk to explore and capture historical and natural sites, landmarks as well as experience the warmth of Ho.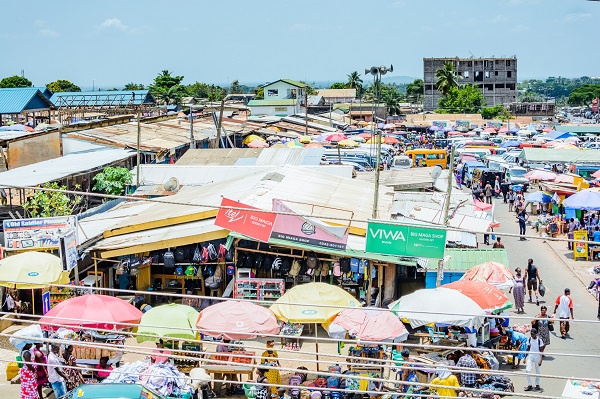 Ho market

The goal of the project according to the shapers was to open up Ho digitally, boost the online presence of local businesses, attract tourist and investment opportunities to the city by sharing well-optimized photos online and accurately editing Ho Wikipedia page, which currently has scanty information and poor pictures.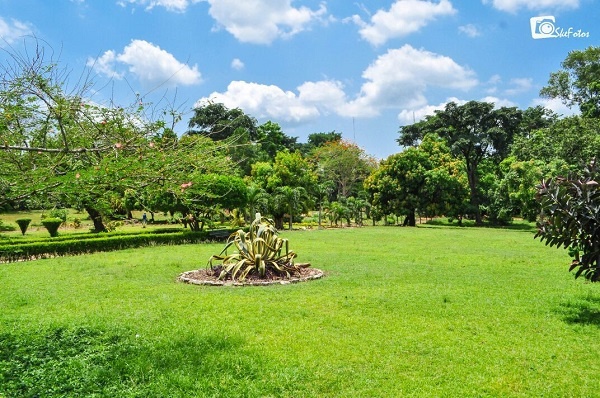 Ho park and garden

Mr. Brian Dzansi, the project lead explained that "the photowalk is part of the hub's digital project, designed to empower business owners, entrepreneurs and young people in Ho and the Volta Region with digital skills to reach the global market, access financial services, and effectively manage their businesses."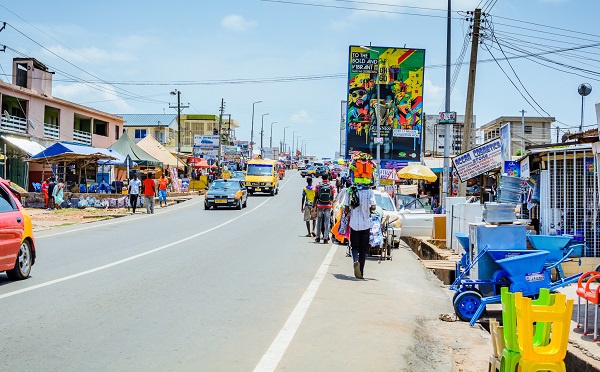 Ho street

He appealed to corporate organizations, groups, individuals and the government to support scale up the photowalk to other parts of the region and country using images to tell Ghana's own development stories to the world.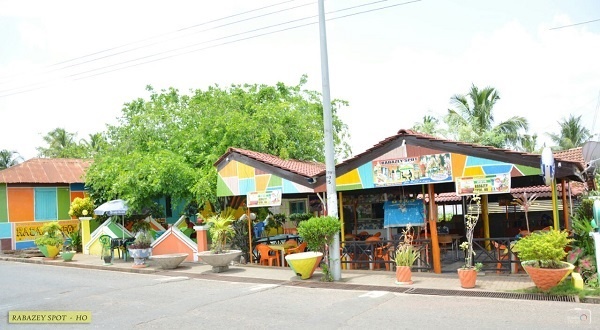 Rabazey spot,Ho

Please" Click" on photos for more
Source: Brian Dzansi