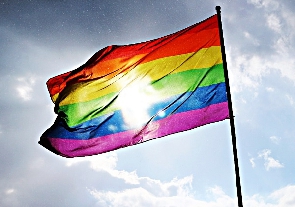 Uganda's parliament has passed its anti-gay legislation which places tough sanctions on same-sex relationships in the country.
On Tuesday, the Speaker in Parliament ruled that the 'Ayes have it' after the house had its final vote on the bill despite its chaotic session, AFP news reports.
Even though homosexuality is already illegal in the country, the anti-gay legislation proposes that anyone in the conservative East African nation who engages in same-sex activity or who identifies publicly as LGBTQ could face up to 10 years in prison.