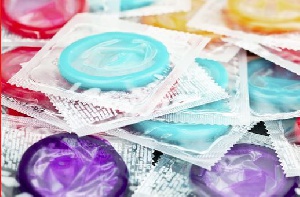 Health-related supplies worth $100,000 have disappeared from a warehouse operated by the Kenya Medical Supplies Authority (Kemsa).
Local media portals report that the missing items include hundreds of thousands of condoms, mosquito nets and tuberculosis drugs.

According to the UN's Global Fund to fight HIV, TB and malaria, it is believed that the supplies have been stolen and resold on the black market and to private chemists.

The fund also accuses the Kemsa of drastically inflating the price of the medicine, with some drugs being sold for one hundred times the correct cost.
Kemsa, which is no stranger to corruption and financial scandals, has yet to officially comment on the report.

The outfit made headlines two years ago after it was revealed that it engaged in fraudulent procurement of COVID-19 medical supplies.

The UN Global Fund, which has disbursed more than $1.4m to Kenya in the last two decades, has recommended further investigation of Kemsa over the lost medicines, the BBC Africa LIVE page added.