Business News Thu, 18 Apr 2019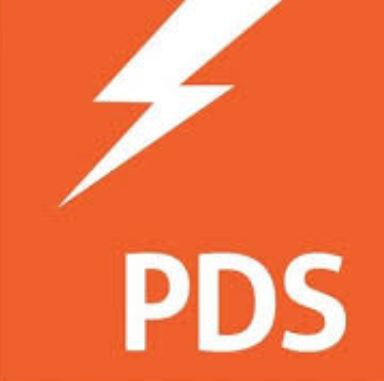 The electricity service provider, Power Distribution Service Ghana (PDS) has explained that intermittent power outages experienced in the southern zone of the country is due to unstable power supply from the Ghana Grid Company (GRIDCo).
The outages were experienced in some parts on Accra on the morning of Thursday, Aprl 18.

Power has since been restored to La and some surrounding communities at 9am, however, some areas are still without power.

Apologising from the inconvenience in a statement, PDS said power will be restored to the affected areas immediately GRIDCo rectifies the situation.
Power supply in the country has rarely been consistent in most parts of the country in the past month due to different challenges including recent rainstorms.

Read the PDS statement below;