General News Mon, 3 Dec 2018
Bagbin's HIV test suggestion is discriminatory – Omane Boamah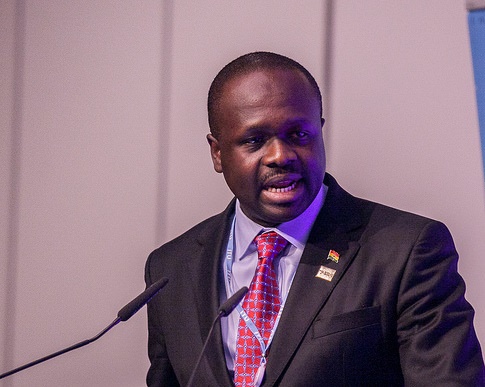 The suggestion by Alban Bagbin for all flagbearer hopefuls of the National Democratic Congress to be subjected to HIV/AIDS test is a discriminatory comment, former Communications Minister, Edward Omane Boamah, has said.
According to Omane Boamah, the Second Deputy Speaker of Parliament's comments suggest persons living with HIV/AIDS should not be considered for the presidency, which is a clear abuse of their rights as humans.

Making a statement to mark the World AIDS Day in Parliament, Mr. Bagbin said, "…We have to include it as part of the qualification of a Member of Parliament; that before you go to stand an election, you go for an HIV test, and so should it be for all presidential aspirants."

In reaction, former Communication Minister, Edward Omane Boamah is asking if we should conduct HIV tests, why not mental health tests too?
Registering his displeasure in a Facebook post, he wrote, "Hon. Bagbin, do you mean HIV positive patients can't be president of Ghana? Human Rights!"

"Hon. Bagbin, on compulsory HIV test, why not add mental state examination too?" Omane Boamah responded in another post on his Facebook page Monday.