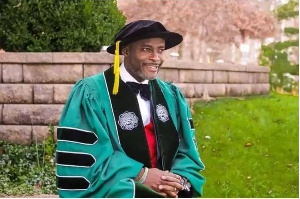 A Ghanaian professor based in the US, Dr Prosper Yao Tsikata, died on Monday, March 19.
A very popular figure on social media where he often shares his opinions on matters of national interest, Dr Tsikata's death has seen a plethora of sad reactions.

According to unconfirmed reports, the Dr Tsikata died through an injury he sustained in a gym.

While undergoing his normal training routine, a metal fell on him in the gym and he was immediately rushed to the hospital where he died.

A graduate of the University of Cape Coast in 2001, Dr Tsikata held three masters degrees in three distinct fields.

He was teaching at the Valdosta State University in Georgia prior to his untimely death.
Dr Tsikata was an adjunct professor at the African University of Communications (AUCC) in 2011.

Known for his activism, he was a founding member of Anlo Youth Council.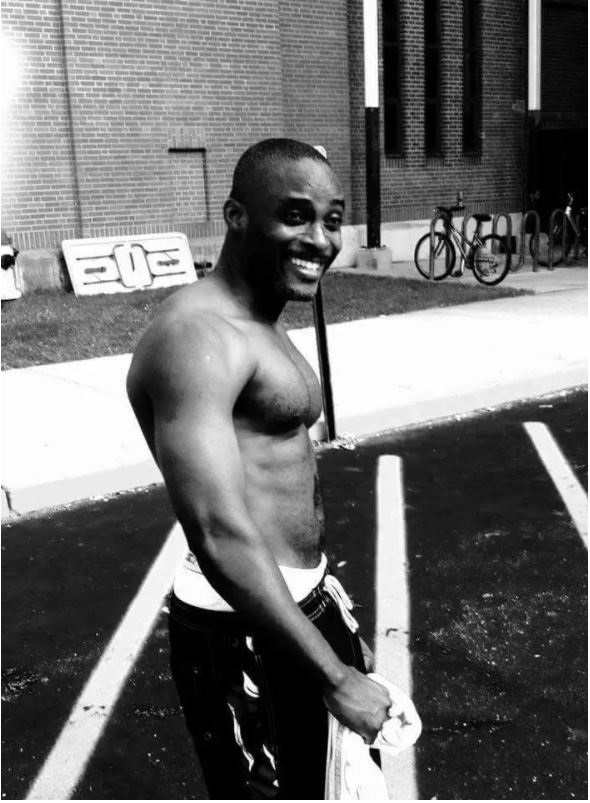 Click on photos for more pictures of Dr Tsikata