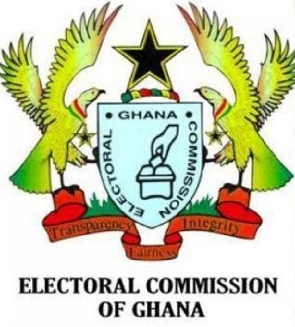 Thu, 4 Jun 2020 Source: GNA
The Foundation for Security and Development in Africa (FOSDA) has called for cool heads to prevail in the impasse over the Electoral Commission's (EC) decision to compile a new voter's register.
Mrs Theodora Williams Anti, the Programmes Manager, FOSDA, in an interview with the Ghana News Agency, said the approach taken by stakeholders was unhealthy, especially in an election year where tension must not be encouraged.

If the trend should continue, she noted, it could escalate and poison the atmosphere in the run-up to the election.

She, therefore, appealed to all stakeholders to handle the issues more objectively and dispassionately.

"The EC, as a body in in-charge of elections, should be more engaging like a parent, and more reassuring to the public," she stated.

Mrs Williams Anti also appealed to political leaders to be more decorous and measured in their speeches when on media platforms.
They should also not insinuate any wrongdoing in the media against the EC because it would lead to public upheavals against the electoral body.

Some political parties and non-governmental organisations have kicked against the compilation of a new register, saying the old one could be cleaned up for the purpose to save the public purse.

They also object to the exclusion of the existing voters' ID Card as a guarantee for a registrant's national identity, saying without the permissible Ghana Card and Passport, being proposed by the EC, many would be disenfranchised.

However, the EC has explained that it would rather be saving the taxpayer's money and be able to run a more successful and credible election if it replaced the obsolete electoral processing equipment and worked with a register.

It says the provision made for eligible persons to attest for others without the requisite identification cards would save eligible persons from being disenfranchised.
Source: GNA