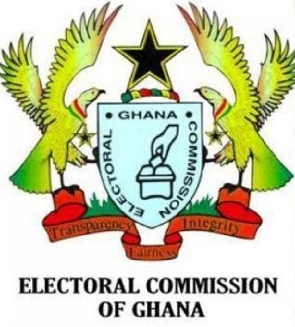 Wed, 19 Feb 2020 Source: GNA
A suit filed by two chiefs challenging the Electoral Commission (EC) for placing Lolobi and Akpafu under the Jasikan District in the newly created Oti Region has been withdrawn at the Supreme Court.
The suit which was instituted by two chiefs, Nana Akoto Masakyi III, Paramount Chief of Lolobi Traditional Area and Nana Tetteh-Attu V, the Adontehene and Acting Paramount Chief of Akpafu.

The case was withdrawn after the Supreme Court presided over by Justice Kwesi Anin Yeboah indicated that he had seen a petition sent to his office in relation to the matter.

According to Justice Yeboah, his office would have to set up a tribunal to look into the matter hence there was no need for the parties to be filing processes in court.

He explained that there was the need to conduct some research and give the needed directives in relation to setting up of the tribunal.

Chief Justice Yeboah then advised Mr Martin Kpebu counsel for the two chiefs to take close look at Article 5 of the 1992 Constitution.
Mr Kpebu then told the court that he conducted a series of enquires and consultation where he was made to understand that he could file the suit at the Supreme Court.

Following the explanation offered to Mr Kpebu by the court, he withdrew the suit.

The Court, therefore, struck out the suit as withdrawn.

It has been the case of the two chief that the decision by the EC to place Lolobi and Akpafu under the Jasikan District was in bad faith, since that people of Lolobi and Akpafu did not petition the President, neither did they ask the Justice Allan Brobey Commission to include the two areas in the Oti Region.

In their statement of claim accompanying a number of declaration, the chiefs and people of Akpafu and Lolobi stated that since 1945 they had refused to be part of the Jasikan/Buem District, constituency or the now Oti Region.
Source: GNA