Christian Kwabena Andrews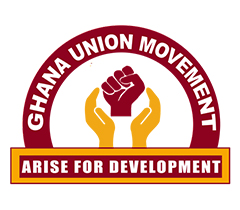 Ghana Union Movement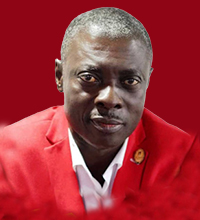 Biography
Christian Kwabena Andrews also known as Osofo Kyiri Abosom is a Ghanaian priest cum politician and the founder of the Ghana Union Movement (GUM) in March 2019.
He is also the founder and general overseer of the Life Assembly Worship Centre.
He calls himself the new Kwame Nkrumah and is keen to continue the ideas of Kwame Nkrumah. He stated at the launch of his party, GUM, that the spirit of Kwame Nkrumah is back.
During the COVID-19 lockdown in 2020, he ordered and gave the Akufo-Addo a week to relax the social distancing rules or face the wrath of God.
In order to have an all-inclusive government, he had Abu Grant Lukeman as his running-mate. ...

Read more »