Nana Akufo-Addo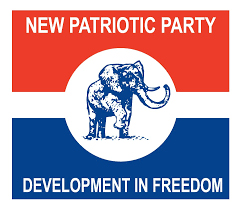 New Patriotic Party
Biography
Nana Addo Dankwa Akufo-Addo is a legal luminary, politician, and the current president of Ghana.
He contested and lost in 2008 and 2012. Nana Addo was elected three times between 1996 and 2008 as a Member of Parliament for the Abuakwa South constituency in the Eastern region of Ghana.
He served his nation from 2001 to 2007 as Cabinet Minister, Attorney-General, and Minister for Justice, and later as Foreign Minister during the government led by President John Kofi Agyekum Kufuor.
Background on Presidential Bid
In October 1998, Nana Akufo-Addo competed for the presidential candidacy of the NPP and lost to John Agyekum Kufuor, the man who eventually won the presidential election in Ghana in December 2000 and assumed office as President of the the the Ghana in 2001.
Read more »