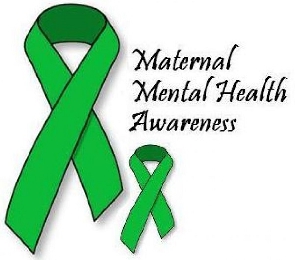 Fri, 17 Sep 2021 Source: GNA
Mrs. Evelyn Agyapong, a Clinical Psychologist at the Sunyani Regional Hospital has appealed to Ghanaians to support people with mental disabilities to access and guide them to take their medications to stem rising cases of attempted suicides in the country.
She also expressed worry about uncontrolled stigmatization and discrimination of people with mental illness in society and entreated the general public to stop that and be compassionate to such patients.

Speaking in an interview with newsmen in Sunyani on Thursday, Mrs Agyapong noted many mental health patients contemplated and attempted suicides because they failed to access and continue with their medication, thereby worsening their health situation.

She said attempted suicides had enormous consequences on the individual, families, and the entire society, and therefore appealed to caregivers to try and draw patients closer to them by ensuring their medications were taken regularly and at stipulated time intervals.
Caregivers must support mental health patients to undertake periodic visits to health facilities for check-ups and also ensure medications were always available for them to take, she said.

Mrs Agyapong said stigma and discrimination impeded the recovery or treatment processes of mental health disorders, saying "patients could do whatever comes to their mind if they feel neglected".

She called for concerted and collective efforts towards identifying and helping mental health patients to access early medical care to aid their recovery process.
Source: GNA