John Dramani Mahama will bring "virtually nothing to the table as a candidate in 2020," a youth activist and ardent supporter of John Mahama in the 2012 and 2016 polls, Dela Coffie has stated.
According to Dela Coffie, the former President's inability to clinch victory despite his incumbency advantage in the 2016 polls means he can do no better in the next general elections with the NDC now in opposition, a situation he believes calls for new leadership for the National Democratic Congress.

He said "looking at how he reduced our electoral fortunes from 50.7 in 2012 to 44.4 in 2016 as a sitting president. If you lose miserably by that margin as President, how can you possibly overturn that in opposition?"

"The damage caused to the John Mahama product is beyond repairs. The issues that led to the rejection of Mahama at the polls in 2016 are still hot on the lips of the average Ghanaian.

Indeed, the current government has started some processes aimed at nailing a few of Mahama's appointees so as to justify the corruption rhetoric they put out during the campaign".

Mr Coffie said it will be a huge gamble for the party to bring back Mahama as there is no surety that he will win the election adding that it will only mean that the NDC will stay in opposition for more years.
He added that the former president has not learnt his lessons and as such has refused to consider the recommendations made by the Kwesi Botchway Committee in its report.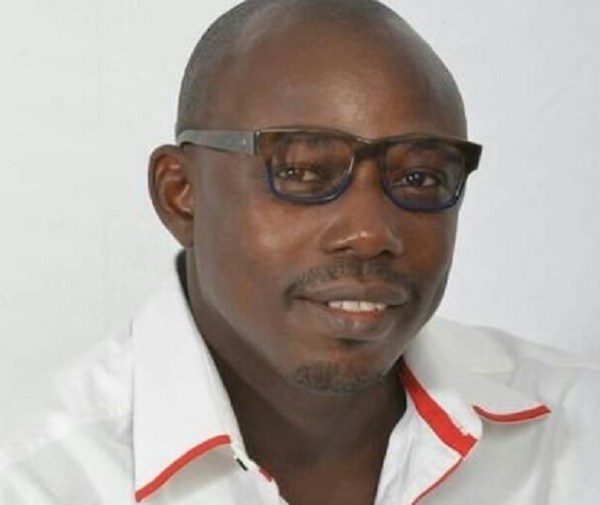 "John Mahama is doing the same things that caused him the election. I see the same silly sycophantic behaviour by those scheming to stage his comeback. The know-it-all arrogant Mahama hangers-on are doing the same Mahama image politics which failed abysmally in the last election. Even Mahama's own public utterances shows he has no remorse for the loss," he said.

He said, "It will be better for the NDC to lose 2020 with a 'fresh candidate' and come back stronger in 2024 than to lose 2020 with Mahama as candidate".