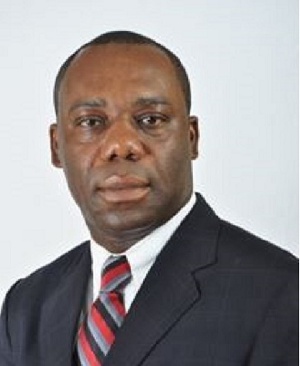 The Conference of Heads of Private Senior High Schools (CHOPSS), has observed that government can make fees of private schools affordable by absorbing some of the cost to enable them compete favorably with the public second cycle institutions in the wake of the introduction of the free SHS.
Owners of private schools are worried that government with the introduction of the free SHS policy is gradually putting them out of business as their admissions for the 2017/2018 academic year have drastically dropped.

CHOPSS said government could absorb part of the total cost and allow parents to pay up the difference thereby making the public schools free and the private ones affordable.

"Government can pay the private schools the same amount it is paying to the public schools for  each students and parents who want their wards in private schools pay up the difference. This way they will no longer be paying the full amount they used to", Kyei Baffour, Spokesperson of Conference of Heads of Private Senior High Schools appealed on an Accra Radio Station

According to him, the new policy can equally be run like the National Health Insurance Scheme (NHIS) where private clinics benefit from services rendered to patients.
"Why can't they do it Just like the private clinics under NHIS? We pay taxes to the tune of 60 million Ghana Cedis to government and have employed over 50 thousand  people, so if government is now treating us this way how are we able to retain the workforce. It must take a second look at the policy", he added.

Kyei Baffour revealed that they have  met twice with the education ministry and followed up with an official document stating their stands on the free SHS policy but are yet to receive any response.

"Mostly, people refer to us as scrap dealers because they claim we are those who admit what has been rejected from most of the public schools but this time we are unable to even get the scraps".