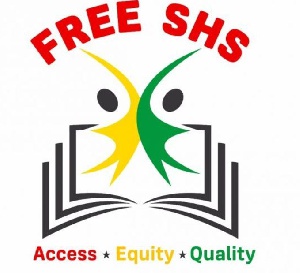 The Conference of Heads of Assisted Secondary Schools (CHASS) has asked the government to ensure a fair distribution of resources, logistics and infrastructure to all senior high schools in the country.
According to the National Secretary of CHASS, Samuel Gyebi Yeboah, when all senior high schools across the country are resourced well enough, it will deal with the problem of parents and students not accepting postings into particular schools.

His comments come on the heels of complaints by some parents and students that they have been placed into senior high schools they did not choose during the registration.
Mr Gyebi Yeboah told Accra 100.5FM's Chief Jerry Forson on the Ghana Yensom show on Thursday, September 7 that: "We will appeal to the parents and students to accept any school they are placed to because the teachers there are the same as everywhere throughout the country.

"Having said that, I am also appealing to the government to distribute the resources equitably to all the senior high schools so that the students will accept placement to the schools they are sent to study."