Regional News Tue, 4 Oct 2016
Girl, 12, drowns at Amanfrom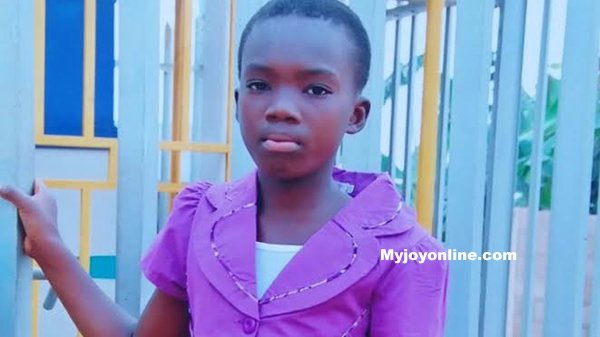 A 12-year-old girl has drowned at Amanfrom, a suburb of Ngleshi Amanfrom in the Ga South Municipality of the Greater Accra Region Monday.
ADVERTISEMENT
Mavis Akufo was said to have gone to the banks of the Weija Lake to fetch water with three other siblings at 10:00 a.m. on Monday when the tragic incident occurred.

According to her siblings, Akufo's bucket sank into the water and in an attempt to retrieve it, the water carried her away.

Her siblings said there was little they could do to rescue their sister. Their shouts for help drew some residents who attempted a rescue, but it was in vein.
ADVERTISEMENT
The deceased's mother, Elizabeth Mantebea, a single mother, told Myjoyonline.com that they moved to the area from Suhum only a fortnight ago.

Early Tuesday, chiefs of the community initially prevented a search team organized to retrieve the body from the lake. According to them, special rituals have to be performed before the body is brought ashore, however, the body was later retrieved from the lake.
ADVERTISEMENT