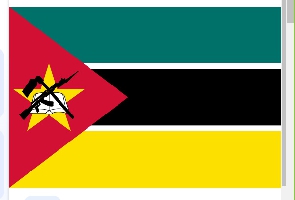 Mozambique's police chief Bernardino Rafael has denied accusations that officers attempted to assassinate politicians ahead of October's local elections.
The mayor of Nampula province, Paulo Vahanle, claimed to have survived an assassination attempt on 22 August. Two weeks later, the mayor of Quelimane, Manuel de Araújo, also alleged he was targeted.

Both men are members of Mozambique's main opposition party, the ex-rebel Renamo movement, and both men claim that police agents carried out the attacks.

Speaking at the weekend, the police chief called the accusations false and baseless, saying that they were dreamt up by political parties to distract from their lacking manifestos.
He also said such accusations could harm the leaders and parties themselves because the same police officers they accuse are also voters.

Mozambique's police are duly prepared to guarantee order and security during the electoral process, he added.