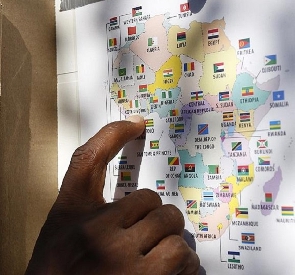 A number of African countries have either openly rejected vaccines amid spread of the coronavirus pandemic whiles one other has yet to make a pronouncement on whether or not it is interested.
Two of these countries are in the East African Community - they are Burundi and Tanzania.

The regional bloc is expected to receive some 39 million doses of the Covid-19 vaccine from the African Union, which has secured a deal to procure 270 million doses for all member states.
The 270 million doses will be distributed through the Africa Medical Supplies Platform on behalf of the Africa Centres for Disease Control and Prevention.

Burundi