It has now been exactly 11 months since Nana Akufo-Addo was elected as Ghana President. In these 11 months, the president has undoubtedly had both highs and lows.
The enrollment of the Free Senior High School (Free SHS) programme would certainly go down as this government's biggest achievement so far.

There have also been certain grounds being laid to ensure that other policies like the 'one district one factory' also kicks off early next year. However, one issue that has been a dent on the Nana Addo-led administration so far is the size of his government.

The president raised a few eyebrows when he named a whopping 110 persons as his ministerial appointees when he came to power. Unfortunately, though, not all of these ministers have lived up to expectations.

It's been almost a year since the New Patriotic Party (NPP) won power, but some ministers have done very little in justifying their appointments – a situation that will no doubt be giving the president sleepless nights.

From remaining dormant to showing a lack of understanding of issues, some of these ministers have simply let the president down with their outputs.

Below are seven unsatisfactory ministers that President Akufo-Addo would probably have wished he never appointed.
1.Mathew Opoku Prempeh (Minister of Education) Dr. Mathew Opoku Prempeh's appointment as Minister of Education brought so much excitement among Ghanaians. Having served in Parliament since 2008, it was expected that his experience will come to the fore in his new post.

However, that has simply not been the case. The man popularly known as Napo has struggled to adequately deal with issues concerning the education sector.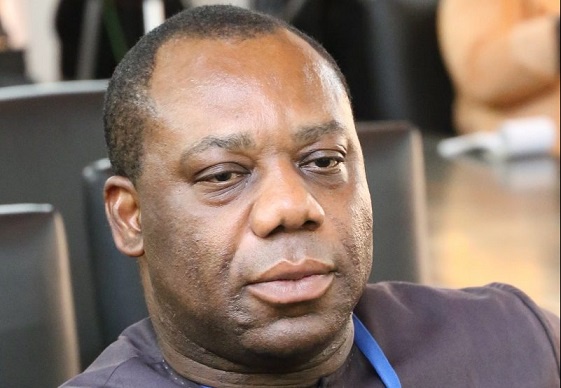 As early as just in his second month as minister, he irked the Ghana National Association of Graduate Teachers (GNAT) following certain comments he made about sacking head teachers if their students fail to pass the BECE.

2. Anthony Akoto Osei (Minister for Monitoring and Evaluation) Another mister that has failed to make any notable impact is Dr. Anthony Akoto Osei, who heads the Monitoring and Evaluation ministry.

Again, it would be thought that a man who has served under the John Kufour administration as well as held many other reputable positions would bring a lot to the table when given such a post.
For a ministry that is supposed to ensure that the other ministries live up to expectation, Dr. Akoto Osei himself has been involved in one talk after the other without any action being taken.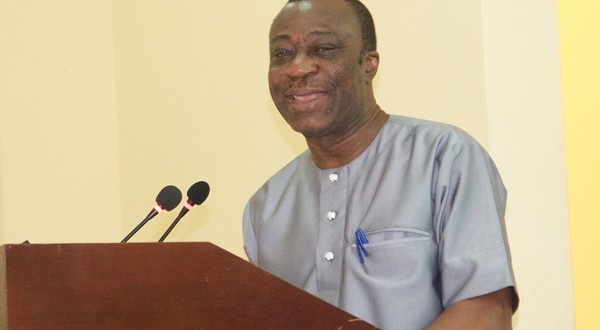 3. Joseph Kofi Adda (Minister for Sanitation and Water Resources) If there's one other ministry that has been on the downward spiral since the turn of the year, then it's the Ministry of Sanitation and Water Resources). Sector minister Joseph Kofi Adda has failed to initiate any project in the last 11 months, despite raising expectations when first put in office. His only achievement so far has been the formation of a Sanitation Brigade, which is even yet to start operation.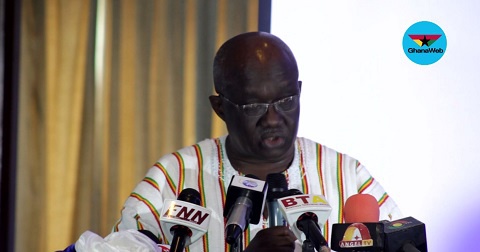 4.Joe Ghartey (Minister of Railways and Development) It is fair to say Railway Development minister Joe Ghartey has been one of the most dormant ministers in the last 11 months. For an area that has continuously faltered, Mr Ghartey's appointment was supposed to bring about a revamp in the railway sector. However, it has been the same old story of talking, talking and talking.

The minister has been so ineffective that the Chief of Esikado in the Western Region had to caution him to resign in the next two years if he cannot fix the deteriorating railway in the area.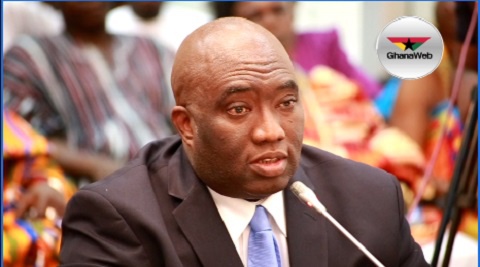 5. Catherine Ablema Afeku (Minister for Tourism, Culture and Creative Arts) Minister for Tourism, Culture, and Creative Arts Madam Catherine Afeku has performed way below the level expected of her in the last 11 months.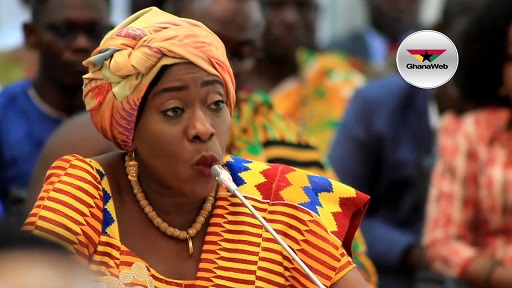 After being appointed as sector minister she made a number of promises with regards to boosting the industry. However, her time in office so far has been more about gracing events, rather than leading a revamp of the tourism and arts sector.

6. Elizabeth Afoley Quaye (Minister for Fisheries and Agriculture) Madam Elizabeth Afoley Quaye came to the Fisheries and Agriculture ministry with so much promise. She promised so many things including the building of 14 landing beaches at the coastal areas and also the reduction of import duties on fishing equipment. As we speak, fisher folks have been on a number of demonstrations already, with none of those promises attended to. Also, she has not been able to make any notable impact at the ministry, despite it being 11 months into her tenure.


7. Alan Kyeremateng (Minister for Trade and Industry) Perhaps the biggest name to be named on Nana Addo's list of ministerial appointees, Alan Kyerematen was expected to make a big impact at the Trade Ministry. But 11 months down the line and not much can be said about his tenure. Worse off, he has been too quiet and often reactive, instead of being proactive to issues.