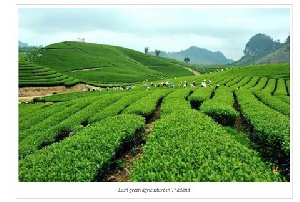 Genius is a result based obsession. Flying over Thailand, about to land in Bangkok, the specter of hectares and hectares of lush green rice and other agricultural fields – some in eye-catching geometric order – is nothing short of a man-made miracle.
The lush fields are no wishful miracles from heavenly prayers, nor lazy incantations for free lunches propagated by profiteering prophets; it is the very effort of a cultivated intentional mindset of a people and a country intent on eradicating poverty and succeeding.

Without doubt, the specter must be most pleasing in the eyes of God. A profound miracle made by man! Effort and commitment demonstrate classic examples of how the Almighty – no matter one's religion – helps those who help themselves!

Similarly, veering off the Pacific Coast Highway, on route to the Silicon Valley in California, the lush agricultural terrain – sporting rows and rows of marketable crops and greenhouses – attest to the fact that God truly appreciates people who take care of their own practical needs.

Huge agricultural lands idle in Ghana

On the home front, a little while back, on a Starbow flight to Tamale, for a teacher training session in the north, the sight of miles and miles of good arable land with rivers in between, lying idle season after season, is an indictment on the mindset of a nation bragging about its independence, but in serious debt from over borrowing. Add to that deplorable specter the wastage from the galamsey operators and a key question prevails: Has the nation had true leaders after over sixty years of independence?
Such were the concerns expressed in my presentation preluding a panel discussion on the role of the youth in agriculture. The conference at the West Africa Fertilizer Agribusiness 2017 (Movenpick Ambassador Hotel, 10-12 July 2017) had attracted many key international players. I noted that in 1957, at St Peter's elementary school on the Roman Hill, Kumasi, we each had a small plot of land on which we cultivated vegetables: tomatoes, peppers etc, on Fridays.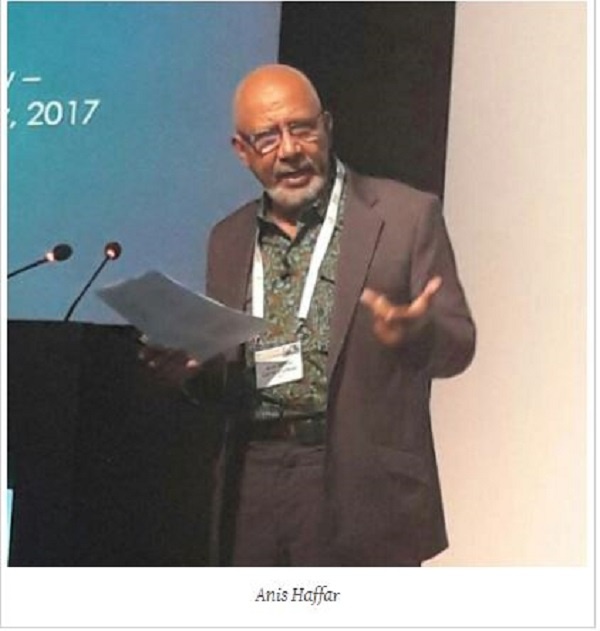 The role of the youth at school sites

It was quite ironic that in secondary schools that had much larger pieces of land to continue the interests some had accrued as small boys to feed themselves, Latin and Greek had replaced and dimmed the initiatives in practical agriculture.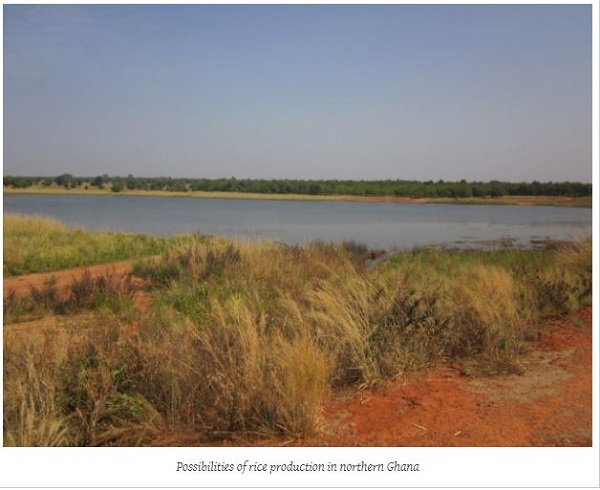 Does it make sense that students in both secondary and universities are able to secure As in Agricultural Science on paper, and yet are unable to grow tomatoes and other vegetables in the schools to supplement their daily nutritional needs, or complement the school feeding programs in the country? The anomaly raises obligatory notes for the nation's curricular developers, policy wonks, and schools that it is time to sound out new prospects for examinations that test candidates not by what knowledge they can memorize or rehash, but how they create products of value through purpose and initiative.

Such possibilities may sound far-fetched. They may draw apprehensions of various hues from managers of the status quo, but they are worth mulling over now than ever before. The proper approaches will, without doubt, distinguish functional literacy from rote learning. When minds move into action, the youth respond. For education to be handy in Africa, academics have to merge with applications.

Agriculture to end Africa labour and poverty challenge

In his delivery, Pierre Brunache, Chief Agri-Business Officer, African Fertilizer and Agribusiness Partnership (AFAP), said, "For Africa to help its people create wealth and end youth unemployment, many individuals and institutions believe that investing in and modernizing agriculture hold the key."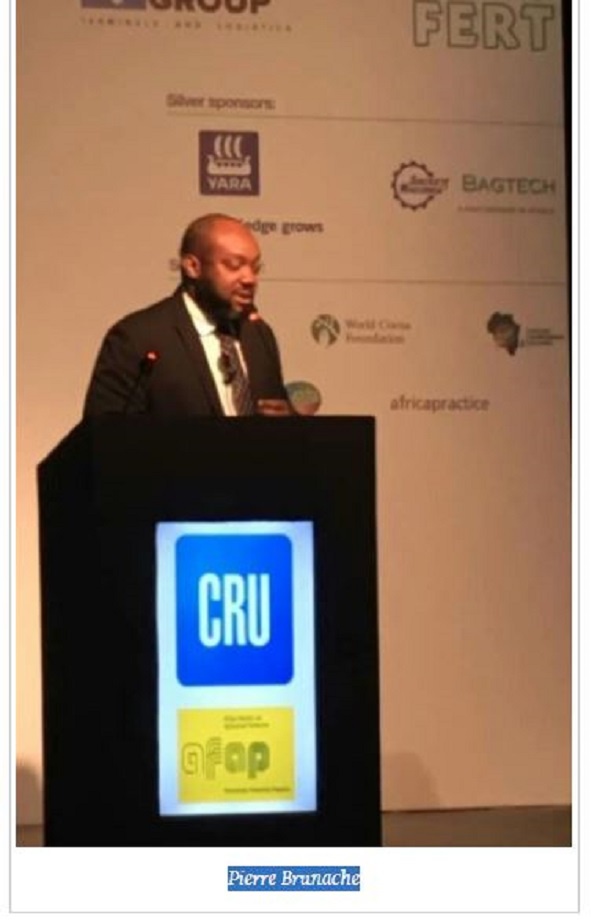 He said, "Starting with going into market-driven agriculture, precision farming is based on the demand of the various facets of the market … The only thing that is going to help reduce poverty, I prefer wealth creation, is when you start going into market-driven agriculture.

"Now when the information starts flowing through the value chain that is where you are going to be able to have proper businesses that will take people out of poverty and help them to create wealth and at the same time guarantee productivity.

"The capacity of agriculture to be the game changer in Africa has never been in doubt owing to its fertile lands with input companies beginning to turn attention to the region, to help African farmers increase their yields as well as create jobs in the sector through the adoption of modern agronomic practices."

Agriculture as inputs for industry

Brunache advised that "The other aspect is not to think about agriculture as food only. You have cosmetics, which is agric. Shea butter, nim oil which is all agric, and you also have pharmaceutical commodities that come from agric … To be able to create the type of commodity that the market has asked for, you will know how many jobs will be created or how many people you are going to employ."
He projected that with these done, there are going to be jobs created even through distribution of inputs alone [including fertilizers] at the plants to blend it; going down to the farmer with the mechanized equipment; to do soil testing; to help with post-harvest losses among other activities."

Brunache believes there is also great potential in the post-harvest side supply chain management to transport the goods to the warehouse, to conduct traceability test, to transport processed goods to the warehouse or to a hotel or to restaurants, to hospitals or schools or to supermarkets. He urged African governments to invest in building the right kind of capacity.