Henry Herbert Lartey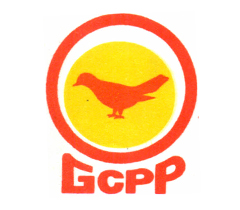 Great Consolidated Popular Party
Biography
Dr. Henry Herbert Lartey is Flagbearer of the Great Consolidated Popular Party, a champion for the economic improvement of the people of Ghana, and an inspired Pan-Africanist and visionair with hopes for a United Africa. Since becoming leader of the G.C.P.P., Henry has begun travelling across every corner of Ghana, listening to the stories and the experiences of the People, talking to them about their hopes, dreams and expectations for the future. It is the same interactive approach he has taken during his long career as a scholar, business man, and as a leading Black executive on the world stage.
Deep Agricultural Roots
Agriculture is a cornerstone within the Ghanaian economy, and strategic placement of agricultural exports has always been a major source of domesti...
Read more »