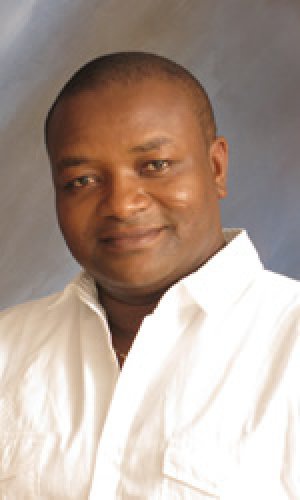 The Policy Analyst of People's National Convention (PNC) Atik Mohammed has denied being sacked from the party's campaign office.

The party's flagbearer Hassan Ayariga at a news conference in Accra on Tuesday announced that Mr. Mohammed had been sacked for deviant behaviour.


Atik Mohammed who has been the main internal critic of the flagbearer reportedly led a group within the party to accuse the flagbearer of selling the PNC secretly to the ruling NDC.


Mr. Mohammed in an interview with XYZ News said he still stands by his claim because he has evidence to show for it.


According to him, the flagbearer's decision to sack him cannot hold because it contravenes the party's constitutional procedures.

"It exposes the ignorance of this man [Hassan Ayariga] in question; He doesn't even understand the party's constitution" Atik Mohammed said.


He added "the flagbearer is just a flagbearer, you are there to contest elections and after the elections you expire. He doesn't have any power".


"Infact the party's constitution does not give power to anybody to dismiss anybody. He has never sacked me, I said I cannot work with such a person".


But Aid to Hassan Ayariga, Akane Adam who confirmed Atik Mohammed's expulsion to XYZ News said frantic efforts are underway to also relieve him of his post as the party's policy analyst.