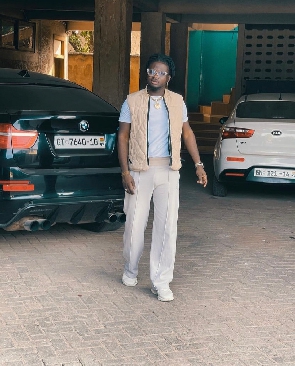 Ghanaian musician, Kuami Eugene, has indicated that wealth consists of not having great possessions but having few wants.
On January 11, 2023, Kuami posted a photo of himself on Instagram dressed casually in wide, peach-coloured slacks, sneakers, and a sleeveless jacket over a white t-shirt.

"Money makes a man," he captioned.

The "Bunker" artiste's appearance, however, has attracted a lot of attention from certain online users who claim that he looks fantastic with a little weight on it.

Kuami's motivation for sharing the post is unknown, however, internet users who stumbled across the message have backed up his assertion, stating that he is correct.

Meanwhile, throughout the holiday season, the performer appeared at a number of renowned events, including Afro Nation and Afrochella, and he didn't depart without giving the crowds something to speak about.
On December 28, 2022, Kuami Eugene gave patrons of the 2022 Afrochella a performance that left many of them applauding him for getting them entertained.

The performer, who, in 2022, released back-to-back hit songs, proved his showstopping prowess when he performed some of those songs, including "Take Away," "Bunker," and "Where the Party Dey," while wearing a long-sleeved brown blouse, shorts, matching white socks, and white sneakers.

After performing seven of his great songs, the musician brought on stage some vivacious dancers when it appeared to the music lovers that he was almost through with his performance.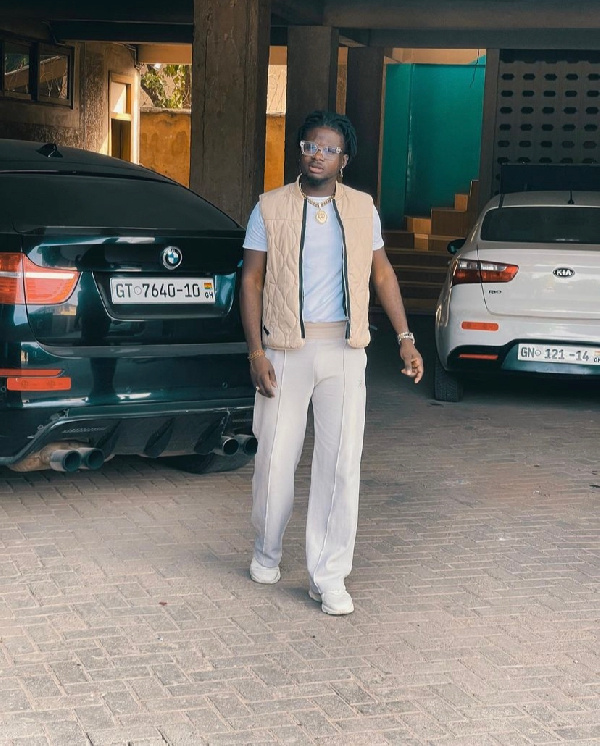 ADA/BOG