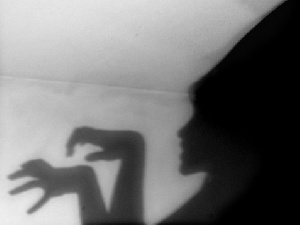 Fri, 26 Nov 2010 Source: BBC
There has been widespread shock in Ghana over the death of a 72-year-old woman accused of being a witch.

The woman, who lived in the port city of Tema, near Accra, was allegedly set on fire by a group of five adults, one of whom is believed to be a pastor.


The suspects say her death was an accident, and deny committing any crime.


The BBC's David Amanor in Accra says belief in witches is common among both educated and uneducated Ghanaians.


Three women and two men have been arrested, aged between 37 and 55.


Police say the suspects tortured the woman, Ama Hemmah, until she confessed to being a witch, before dousing her with kerosene and setting her on fire.

She died from her injuries the following day.


According to reports, the suspects say that they poured anointing oil on the woman which caught fire as they were trying to drive out an evil spirit.


Our correspondent says newspaper pictures showing the woman's injuries have caused revulsion in Ghana, and the incident has been condemned by human rights and women's activists.


Our correspondent says there have been other cases of violence against women accused of being witches, and a government-backed commission has urged religious and civil society groups to help tackle the problem.

Source: BBC