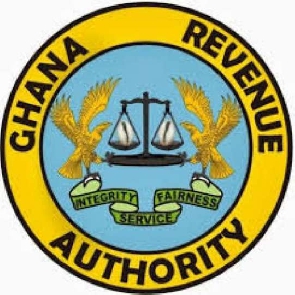 The Head of Tax Compliance at the Ghana Revenue Authority, Mr. Henry Sam has served notice that the authority will prosecute tax defaulters.
In line with this, the Legal Department of the Authority had been directed to compile reports on all such offenders.

He said the authority has already initiated action against some offenders.

He has therefore admonished business owners to comply with their tax obligations.

He reminded everybody that payment and filing of annual tax returns were a constitutional requirement.

He said the GRA will continue with its nationwide enforcement activities and a number of distress actions scheduled to take place in the coming weeks to ensure tax compliance.

He said the GRA is mounting roadblocks to check Excise Tax Stamps, VAT invoices on goods being transported and import documents among others.
The GRA has managed to collect taxes to the tune of GHc37 billion from taxes out of its target of GHc42.5 billion.

Mr. Henry Sam stressed the need for all defaulters to go to their various GRA offices to comply since the authority will leave no stone unturned in dealing with such persons.

He was optimistic the GRA will meet its target by the end of 2019.

He asked Ghanaians to use the voluntary compliance method and escape the consequences.

He was speaking to Kwabena Agyapong on Frontline on Rainbow Radio 87.5Fm.