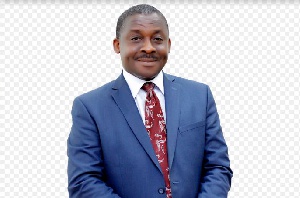 Wed, 18 Jul 2018 Source: Frank Owusu-Ofori
Life assurance company, GN Life is set to introduce a new product called, GN Life Guard Plan to its range of products on the market.
The Life Guard Plan when launched would offer Ghanaians the opportunity to have a life cover, ranging from GHC50,000 to GHC1,000,000.

The Life Guard Plan which is Individual Specific would provide Adequate Replacement Income (ARI) to beneficiaries in the unfortunate event of death, which goes beyond funeral expenses to taking care of the family. It also covers accident that could unfortunately result in both temporary and total permanent disability as well as critical illness such as heart attack, stroke, cancer to mention just a few.

In addition, individuals who subscribe to GN Life Guard Plan would have "the opportunity to get a second opinion of any diagnosis from a team of specialized people outside this country, who would in turn confirm the diagnosis or come out with the a more appropriate diagnosis and recommend a treatment option."

According to the Chief Executive Officer of GN Life, Fiifi Simpson the product seeks to provide a "real life cover to individuals".

"We believe there is something missing in the market, a life cover that provides adequate replacement income to individuals. We believe it is very comprehensive and will address all the potential needs of an individual particularly the breadwinner of the family for his or her dependents."

This Mr. Simpson notes, would be the first time such a comprehensive Life Assurance Policy is being introduced to individuals.
"Interestingly you could only get this in our market under Group Life especially from companies that can pay twice or three times the annual salary as cover for the employees. What we are doing is making available such products to individuals".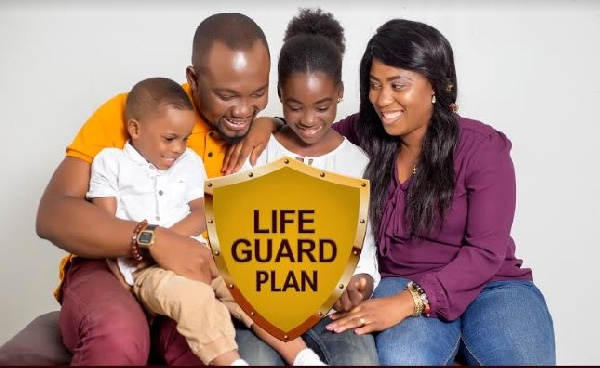 Mr. Fiifi Simpson is urging all income earning Ghanaians to patronize the Policy to safeguard against major risks and enjoy the benefits that come with it to provide a life guard for dependents.

GN Life Guard Plan would be launched on 24th July 2018 at 10am, at Coconut Grove Regency Hotel-Accra.

GN Life is a member of Groupe Nduom, whose businesses and social enterprises include entities in Tourism, Investment Advisory and Management, Financial Services, Technology, Media, Management Consulting, Cross Border Trade and Sports industries.

GN Life is positioned to deliver superior services to clients through payment, innovative product offerings and customer service.
Source: Frank Owusu-Ofori