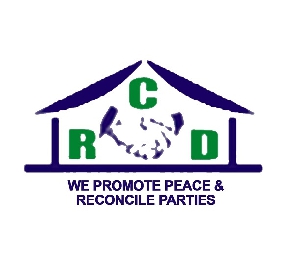 The Head of Public Relations at the Rent Control Department, Emmanuel Horvey Kporsu, has stated that a 12% charge will be paid on the soft loans the government is providing to assist with rental accommodation.
According to him, the 12% interest will be split between the beneficiary and the government.

"This is a revolving fund from which the government is also going to benefit. The interest on it is about 12 percent and there is a cost-sharing between the government and the service provider. If we are to pay the rent, and we pay GH¢1000, 12 percent will be added, and that 12 percent will be shared between the service provider and the government, and it will be reinvested into the scheme," he was quoted by citinewsroom.com.

Kporsu however revealed that those whose rents are more than GH¢1500 a month.

The National Rent Assistance scheme is a policy that the government has introduced to assist lower-income households with soft loans to enable them to pay their rent.
Speaking at the launch on Tuesday, January 31, vice president Dr. Mahamudu Bawumia said the initial stages of the programme will be done in the five regions of Ghana and they were "selected for the pilot because they are where there is pressure on rent in the country."

He also added that due to the government's partnership with private investors challenges with misappropriation and favoritism will not be a characteristic of the program.

"I am happy to inform you that the government has made significant strides as far as the housing sector and renting management are concerned. Government acting through the Ministry of Works and Housing has submitted to Parliament for consideration and passage, a rent bill to replace the existing Rent Act of 1963 Act 220. The current Act was passed by Parliament 59 years ago and therefore its relevance has been outlived by the current population growth, urbanization, housing availability, and general trends," he added.

SSD/FNOQ