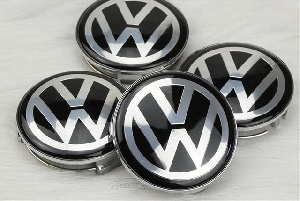 Volkswagen has opened a new vehicle assembly facility in Accra. This according to them, is their reaffirmation of their commitment to developing the automotive industry in Ghana.
In a report filed by asaaseradio.com, a statement from the Volkswagen automobile company said the change is to help the new vehicle assembly take charge of its licensed importer in Ghana, called Universal Motors Limited (UML).

According to Asaaseradio.com, Universal Motors Limited was awarded the contract when Volkswagen established its new plant in Ghana, making it a subsidiary in August 2022.

UML accumulated models such as Tiguan, Teramont, Passat, Polo, Amarok and T-Cross on behalf of Volkswagen using Semi-Knocked Down (SKD) assembly kits imported from South Africa.
About Volkswagen plant

The new 5 000m² vehicle assembly facility is located near the Port of Tema in Accra. It has an installed capacity to assemble 5 000 units per annum. The facility will assemble T-Cross, Tiguan, Amarok and Virtus. In the beginning, the new assembly facility will create about 80 jobs including local third-party service suppliers.

Volkswagen was the first automotive company to be registered under the Ghana Automotive Development Programme (GADP), and this new investment strengthens the brand's presence in the country and the region.