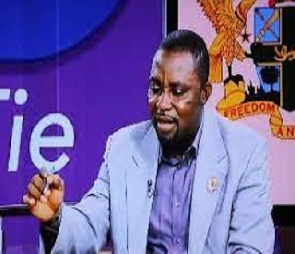 Head of Public Relations at the Rent Control Department, Emmanuel Hovey Kporsu, has noted that his outfit has received a total of 73,352 rent cases between January 1, 2019 and December 31, 2022.
Mr Kporsu speaking in an interview with citinewsroom.com said out of the 73,352 cases, 52,813 were complaints from landlords who want to evacuate their tenants over rent arrears.

The remaining cases - 20,539 - were filed by tenants who said they were being cheated by their landlords.

"Most landlords did that to force tenants to vacate their premises to enable them to re-rent those premises to new tenants at a higher price due to the economic situation in the country," Mr Kporsu said.
Meanwhile, government has commenced the rollout of the National Rental Assistance Scheme (NRAS).

The project seeks to provide decent rental accommodation to households and to effectively protect them from exploitation and burdensome rent advance payments.

ESA/MA