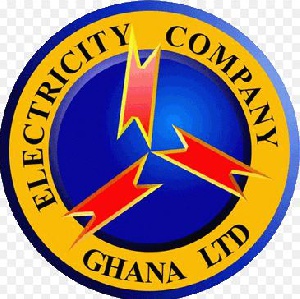 Consumers are likely to pay more for electricity consumption if parliament approves the new Ameri deal, that's according to energy experts.
The government on Wednesday laid a paper in Parliament for the amendment of the controversial $510 million AMERI deal.

Government plans to hand over the deal to a new company Mytilineos International Trading Company AG subject to parliamentary approval of the new bill, which it claimed will lead to the savings of $405 million dollars to the state in the new deal.

The government in the new agreement will pay Ameri $39 million while the new entity will also pay $52 million to Ameri on behalf of the government of Ghana.

But energy expert Kwame Jantuah says consumers will end up paying more for electricity when the deal is approved.

"I don't understand why we should now understand the deal and pay more money. What is the rush, why do we have 15 year duration?" he quizzed.
"If the idea is to get consumers pay less for electricity, then I'm afraid this will rather make them pay more. Consumers will pay more at the end of the day, and this is not right," he lamented.



Executive Director of the African Centre for Energy Policy, Ben Boakye says the new deal does not give value for money

"For what we have seen that we are losing a lot of money. There's a cost of a 270 million that Ghana will have to pay, which is way above whatever we are saving as purported by the government. We don't see value for money in this deal," he highlighted.

The Akufo-Addo administration has taken steps to amend portions of the $510 million AMERI deal signed by the John Mahama administration.


A Mines and Energy Committee meeting in Parliament to peruse the new AMERI deal ended inconclusively last week

Members of the committee are waiting to be furnished with what they say are four important documents to support the approval of the new agreement.