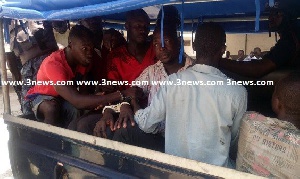 Police prosecutors say they are ready to prosecute 32 out of the 58 suspects arrested in connection with the murder of Major Maxwell Adam Mahama.
The prosecutors made the announcement when the suspects appeared at the Accra Central District Court Wednesday morning. According to the police prosecutors, they have firm grounds to prosecute the 32 persons following their investigations so far.

The remaining 26 have been discharged by the court pending further investigations, TV3's Selorm Amenyah reports.

Meanwhile, one of the accused persons Ebenezer Asamoah who claims that he is a 17 year old student would be taken to the Borstal Institute, the court ordered.

The 32 accused persons have been remanded into police custody and are to reappear on the 6th of July 2017.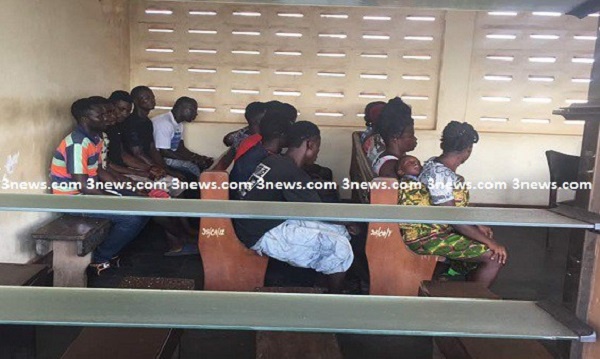 Major Maxwell Mahama was lynched by a mob at Denkyira Obuasi in the Central Region on May 29, 2017 while jogging in what residents claimed was a mistaken identity: he was mistaken for an armed robber.