2014 has been an eventful year for Ghana, and like every year, a number of famous people breathed their last this year – as the entire country mourned their sad demise. 

From the great journalist Komla Dumor to the policy kingpin PV Obeng to the yet to be discovered body of singer Castro, here is the list of famous Ghanaians who passed away this year.


1. Castro – Musician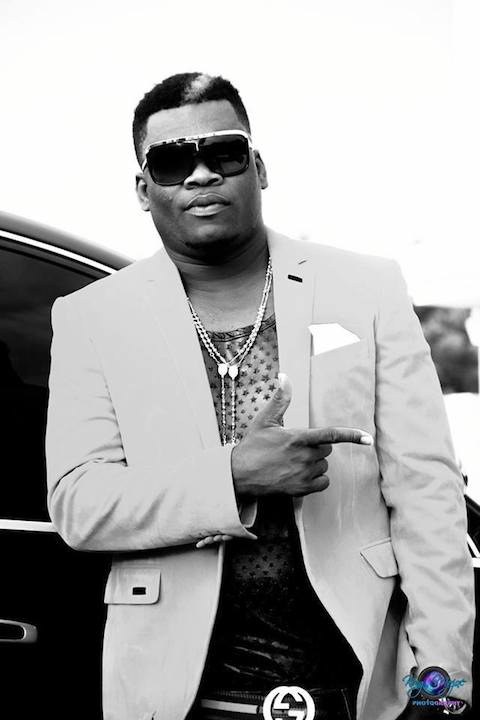 His body is still yet to be found; he disappeared on River Ada while jet-skiing with a female friend on July 6, 2014.


2. PV Obeng – Politician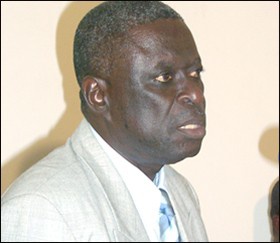 On May 17, 2014, it was reported that Obeng died at a hospital after he collapsed at the Agape Filling Station on the Spintex Road in Accra. He was 67.


3. Komla Dumor – Journalist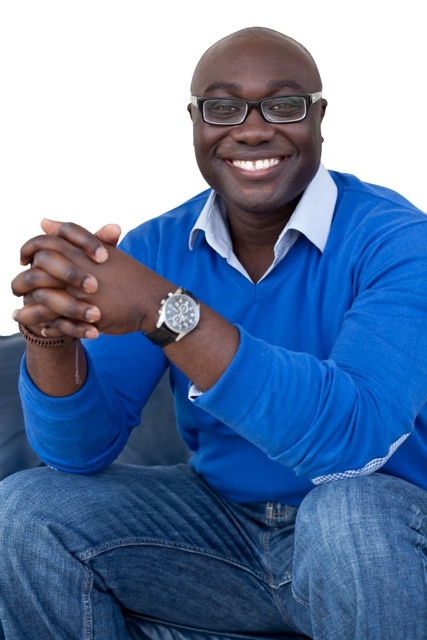 Dumor died on 18 January 2014 in his London home after a cardiac arrest; having been on air the day before.


4. Prof. Marian Ewurama Addy – Host of Ghana National Science and Maths Quiz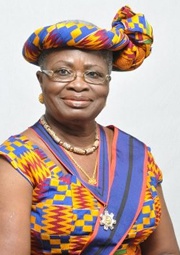 Prof. Addy was the first woman professor of Science from the University of Ghana. She was also a resource person for science education programmes in the country. She was 72.

5. Ibrahim Sima – Model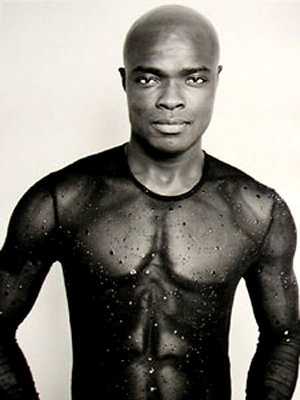 Chief Executive Officer (CEO) of EXOPA Modelling Agency, Ibrahim Sima, died while serving a fifteen-year prison sentence at Nsawam. He passed away on December 5.


6. Odompo – Actor


Popular actor, Richard Kwame Agyeman, known as Odompo in the famous Akan drama series, died after a short illness at home on October 10, 2014. He was 60.


7. Kofi Ansah – Fashion Designer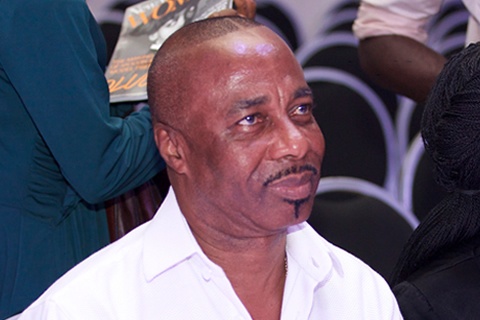 He died at the Korle-Bu Teaching Hospital at aged 62, on 3 May 2014.


8. Rev Kusi Berko – Gospel Musician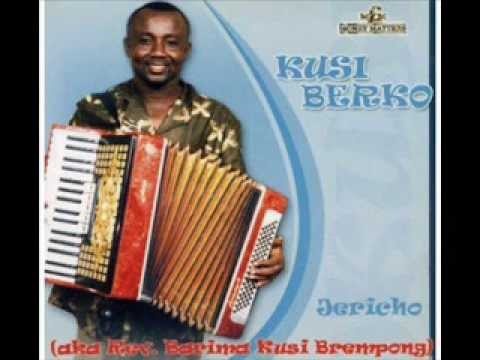 Died of Diabetes on Friday August 1, 2014 at Pramso, near Kumasi.


9. Fennec Okyere – Music Executive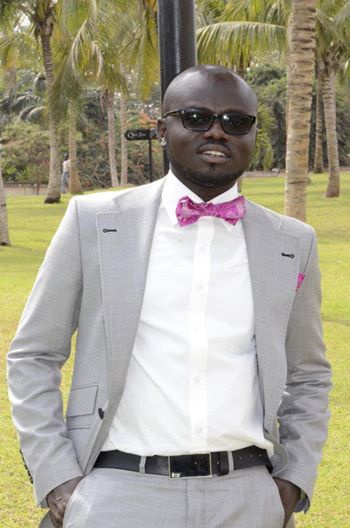 He was shot dead by some unknown assailant(s) Thursday morning March 13 at his Manet Gardens residence on the Spintex Road, Accra.

10. Araz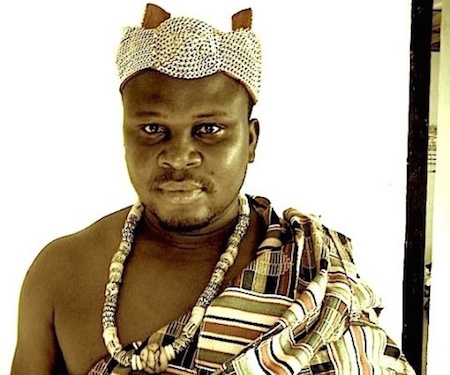 Peter Aryee aka. Araz was shot dead at his Weija residence on March 11.


11. Irene Asante – TV personality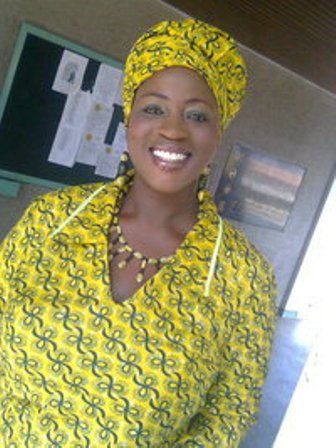 Ms Irene Nana Aba Kpayaaafo Asante was a presenter with the Ghana Broadcasting Corporation (GBC) and died at 42 years. Ms Asante died early morning of Thursday May 15, 2014 at the 37 Military Hospital after a short illness.


12. Jambo – Actor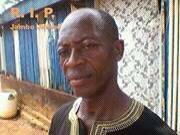 Kumawood comic actor popularly known as Jambo died of Hepatitis B on Friday, March 21.


13. Roland Issifu Alhassan – Politician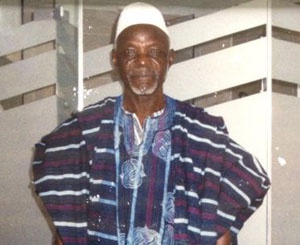 Alhassan was the first person from Northern Ghana to be called to the Bar and become a lawyer. He died from a short illness at the 37 Military Hospital in Accra, Ghana, on April 14, 2014, at the age of 81.


14. Alexander Kwapong – Professor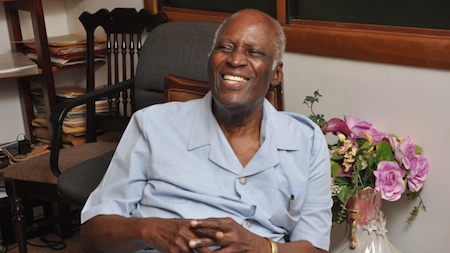 Prof. Kwapong was the first Ghanaian Vice Chancellor of the University of Ghana – Legon. He died in Accra on August 9, 2014.