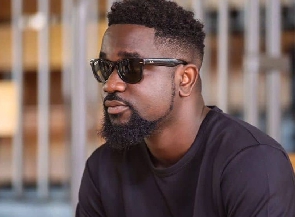 There has been a major concern about Sarkodie's incessant habit of ignoring business deals and phone calls from his colleagues.
A number of artistes, both locally and internationally, have shared various concerns about the habit which according to them is fast becoming annoying.

It can be recalled that some of the concerns shot up after Ghanaian rapper, Edem, bitterly complained about how Sarkodie blatantly refused to answer his calls when they had a video shoot appointment.

Others, including global stars, have reportedly suffered a similar fate at the hands of the rapper.

Sarkodie who addressed the concerns at that time, said everyone on his contact list, including his mother, has had to deal with his inability to pick up phone calls.

"The issue of picking calls is a general thing. Even my mom has the same problem with it so I don't see why it should be taken personally. If you speak to my mother today, she'll tell you her major problem with me is my refusal to pick her calls," he earlier stated in an interview with Sammy Flex in 2021.

Two years after and Samini is the latest to add his voice to this subject necessitating a compilation from GhanaWeb.

1. Samini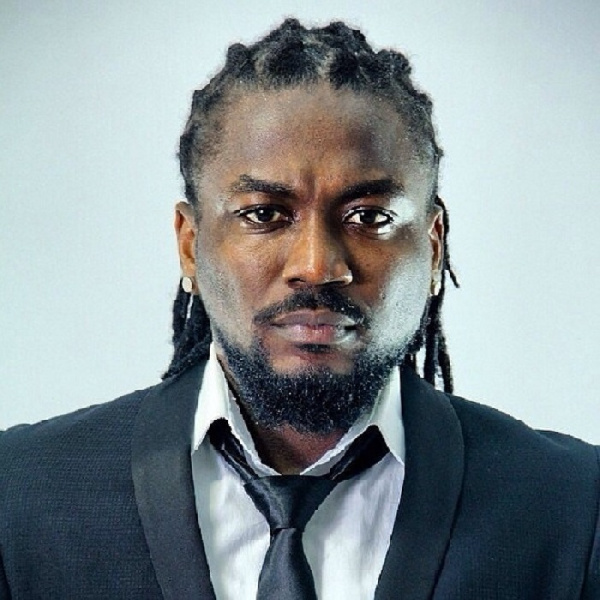 Samini on Twitter on January 23, 2023, expressed concern over Sarkodie's snub as the Reggae/Dancehall giant recalled his experience with the rapper.

It was triggered by a fan who asked the Dancehall artistes when fans could expect another collaboration from him and the Sarkcess label boss.

According to Samini, Sarkodie's supposed reluctance to give a concrete response to requests for features affected his 2021 Burning EP although he featured on the rapper's song 'Love Rock'.
"Not sure I'll need a verse from sark but if he ever does need one I'm not interested and that's facts. He knows this himself.. )y3 Alo sometimes and I don't play that. Yes or no be problem for am so e go slow you and your project go dull …, he did it to me on burning EP," he stated.

Samini accused Sarkodie of the unwillingness to return the favour of 'jumping' on his 'Love Rock' track.

"I did love rocks for free under 24 hours. What you talking about lol. He's just Allo when it comes to returning favors. That's all. Unlike him I do my own hooks and verses and I don't need features to blow. Like I die lol," he stated.

2. Edem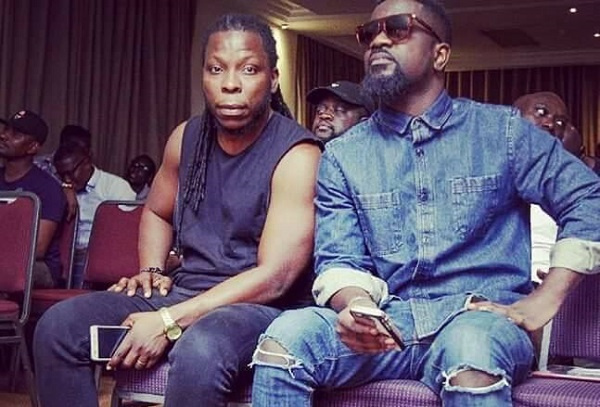 On February 22, 2021, the Volta Regime Music Group (VRMG) boss called out Sarkodie on Twitter for failing to appear for the video shoot for his latest song, "Favour."

One can recall that Edem lamented how Sarkodie ignored his calls and failed to show up for the video shoot which cost him a huge amount of money.

"Yo @sarkodie I know you feel bad for not showing up for #Favour video," Edem tweeted. "Team even lose money for that...But I forgive you my g..No hard feelings...Call me when you need me, I go dey for you," he wrote on Twitter.

3. Kwaw Kese




The MadTime Entertainment CEO disclosed in an interview with 4Syte TV, sometime in 2020, that Sarkodie has been ignoring his calls and wouldn't respond to his collaboration requests.
Kwaw Kese who at that time, needed a verse from Sarkodie on his 'Win' track, made these comments in an interview with 4SyteTV.

"If I send you a message, you have to respond…it's not Sark alone it goes to all the other musicians. Today you might be up, tomorrow you don't know who might be up. When we get somewhere we have to make sure we're each other's keeper…you know as Ghanaians.

"I and Sark are very tight and we really go way back before Sark become Sark and Kwaw became Kwaw. But it got to a point, you'll text him and get blue ticked and no response. So I was like we go way back and whenever you need me you get straight to me, call me and I pick up. I don't have to get through anybody to reach you and I think it became something. People thought we were beefing and all that but it wasn't beef. I was expressing my concerns and feelings," he stated.

4. Freddy Meiway




In June 2017, the Ivorian music legend stated in an interview with JoyFM that as much as he loves Sarkodie, he feels the rapper has been very disrespectful to him for ignoring his calls.

Freddy Meiway said they had arranged a collaboration but Sarkodie pulled out and blacklisted him at the latter part.

"He didn't have respect for me and I don't want to talk about it. For my new album, I decided to make a song with him. I sent the song since one year and a half now he hasn't responded. Before then we agreed on everything, yet he kept on tossing me till now," he told Mzgee.

5. Yemi Alade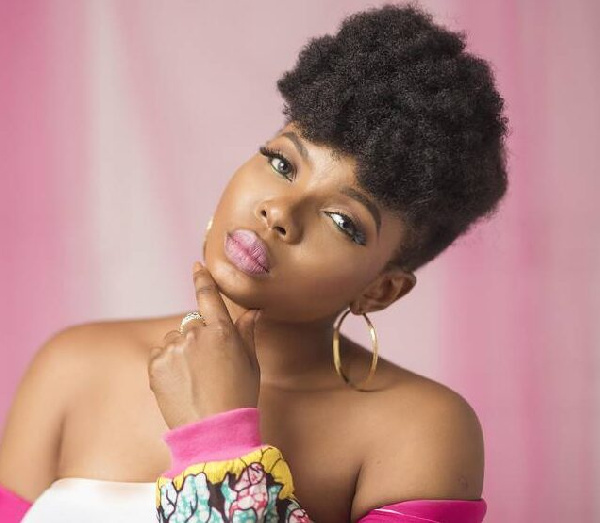 In 2017, the Nigerian afrobeats singer claimed that Sarkodie ignored her requests for music collaboration.
In an interview with Bola Ray on Star FM, Yemi described the rapper as 'unprofessional' and after her outbursts, she unfollowed him on Twitter.

"I've really tried my best to not go into details but the long and short on why I don't want to dwell on this is that is super unfair, unprofessional and unkind for international acts or even artistes to have a dealing with anybody and after agreeing to certain things, you don't come through at all, I can count 3 different countries and three different venues where my team and I had an agreement with the artistes (Sarkodie) in particular and he didn't come through."

6. Sherifa Gunu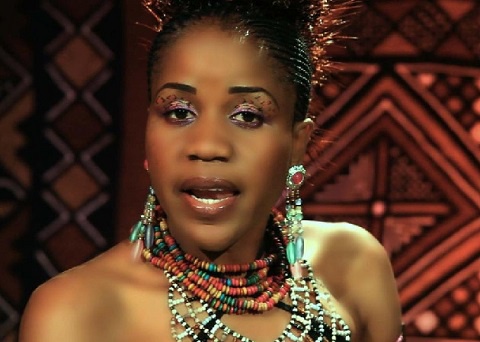 The Ghanaian afro-pop singer disclosed in March 2021 that Sarkodie does not reply to her messages any longer.

Sherifa, who earlier featured on Sarkodie's single "Sherifa," told EBN TV that attempts to have him on a remix of the song have not been fruitful.

The singer disclosed that anytime she sends Sarkodie a message, it could take about two or three months before he replies.

"I went to the US to have my baby and when I got back I requested that we have a remix on the Sherifa song but the response wasn't encouraging. When you send him a message it takes two to three months for him to respond. This particular issue I don't want to talk about it, let's skip it pls," she told the host.

7. Dee money




In August 2021, Dee Money called Sarkodie out on Twitter for ignoring his messages on WhatsApp.
This was after Sarkodie shared a WhatsApp screenshot of South African rapper, Cassper Nyovest speaking Twi on Twitter.

Dee Money, who featured Sarkodie on his 2013 "Finish Line" remix retweeted Sarkodie's post and wrote; "Ah so your Whatsapp dey work? Cool."

8. Elorm Adablah (EL)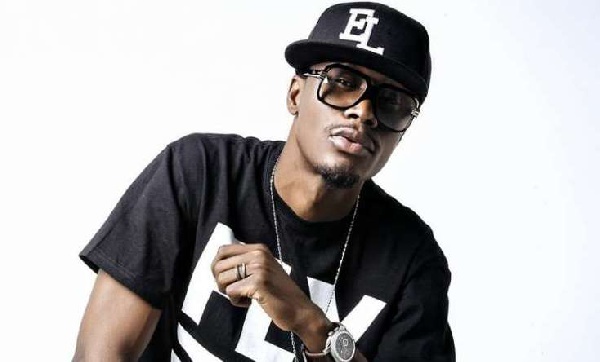 In March 2018, Ghanaian rapper EL, in an interview with Giovanni Caleb, disclosed that all attempts to reach out to Sarkodie for a collaboration proved futile.

A disappointed EL stated that Sarkodie wasn't returning his calls and text messages.

"I've been trying to do a collaboration with Sarkodie but every effort made to reach him on phone had failed have proved. Sarkodie has not been responding to my text messages for the past six months," he said.

EB/BB