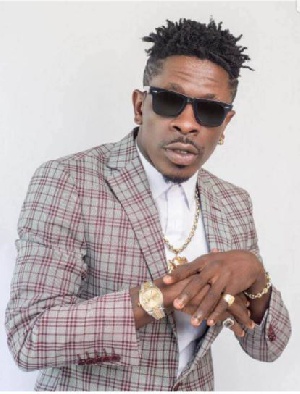 More often than not, the Ghanaian youth is more centered on the money rather than a vision to succeed in life.
They are driven by the love for money and that draws them away from supporting good causes which will reap extra benefits to them in the future.

But the King of the Shatta Movement empire thinks it's time Ghanaian youth shift focus on just chasing money and deal with problem solving in the society they find themselves.
The dancehall artiste who is known for his inspirational words to his fans indicated that "Don't look for money, find solutions to problems & solve it.

Money will follow. Money is the reward for solutions. Eg. Shatta Wale solving the problems in the shithole industry even tho we are still fighting for change, we are being rewarded for our efforts".