Fashion Fri, 15 Jul 2016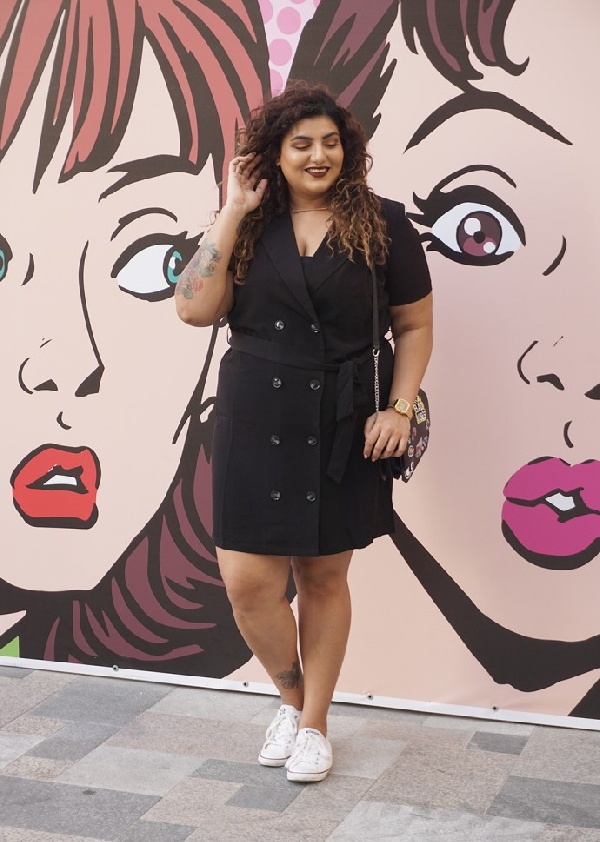 It's Friday are you as excited as I am? Am very sure you are. This Friday we are taking a look at an androgynous style which has become a red carpet favorite, The Tuxedo dress.
This piece is a very modern and feminine way of wearing Tuxedo or power suits. One thing about this look is that its a very classy and elegant way of embracing a well-tailored piece, therefore pulling it off has to take some technique.

Below are some tips that would serve as a guide on how to wear the tuxedo dress;

The Tuxedo trend is about embracing the tailored look as I said earlier on, therefore it has to be properly suited.

When you are attempting to pull off this look the first thing that should come to mind is the fit, its very important that your tuxedo dress is tailored to fit your figure other wise you would end up looking like a paper bag.

The tuxedo dress usually, is worn alone but if you are not so keen on the body parts that would be revealed a pop socks and a sexy bustier lingerie would do the trick.
Now just like every other piece, pairing a timeless stiletto or sandal heel with your tuxedo dress would give you the look that you definitely desire. But remember a white sneakers can tone down the look if you are wearing the tuxedo dress for a casual run in.

If you want an extra smooth and sleek look then go for a monochrome look, a complete black ensemble is fool proof but for an adventurous take you can try other colors like white, blue or even pink.

Now although the monochrome look would help you look sleek you have to inject a bit of color into your look through your nails, makeup or purse.

A lush velvet tuxedo dress gives you a luxurious feel so never be afraid to play with textures, try them out and see if they work for you.