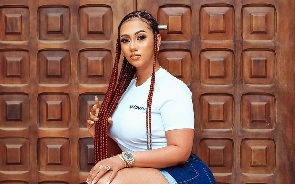 In the wake of recent events surrounding the alleged $2 million scam involving Mona4Reall, otherwise known as Hajia4Reall, some Ghanaian celebrities have come forward to show their support and defend her amidst the ongoing controversy.
Shatta Wale, Reggie Zippy, and Ayisha Modi have expressed their opinions, urging for empathy and fair judgment while cautioning against celebrating the misfortunes of others.

Their statements have sparked widespread discussions and debates in Ghana, shedding light on the importance of understanding and withholding judgment until all facts are presented.

Let's delve into the perspectives of these celebrities and their views on the matter:

Shatta Wale

Shatta Wale, a popular Ghanaian artist and self-proclaimed godson of Mona4Reall, responded to her arrest on Twitter.
Although he did not explicitly mention Mona's name or the arrest, he expressed his disappointment with Ghanaians who seemed pleased with the arrest of a certain individual, referring to them as being possessed by evil spirits.

Shatta Wale's tweet hinted at his support for Mona4Reall and his disagreement with the negative reactions surrounding her situation.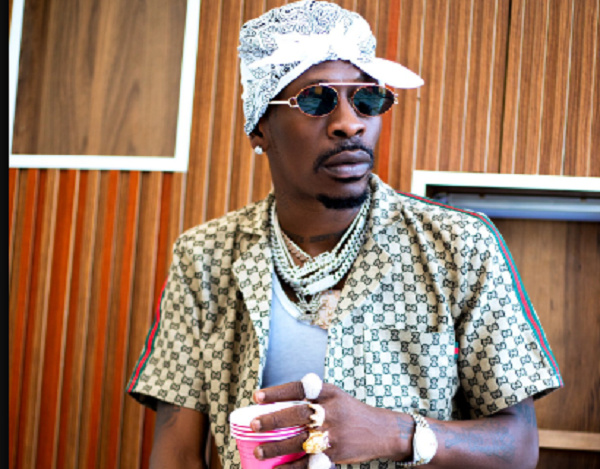 Reggie Zippy

Reggie Zippy, a British-Ghanaian musician, took to Instagram to defend Mona4Reall, also known as Hajia4Reall, in light of the fraud allegations and her subsequent arrest and extradition to the United States.
In a statement, Reggie Zippy emphasized the principle of "innocent until proven guilty" and argued that even if Mona4Reall were found guilty, it should not define her.

He drew parallels with the case of Nelson Mandela, who was initially labeled a terrorist but later exonerated and went on to become the president of South Africa.

Reggie Zippy highlighted the possibility of system failures or negligence leading to individuals being wrongly found guilty, urging people to empathize with Mona4Reall and support her during this challenging time.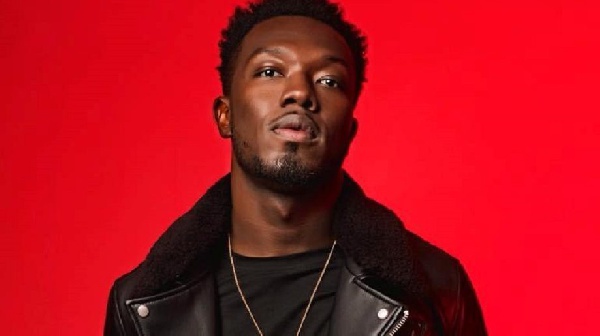 Ayisha Modi
Ghanaian entrepreneur, Ayisha Modi, expressed her opinion on the allegations against Hajia4Reall in a TikTok live session.

She voiced her support for Mona4Reall and criticized those who celebrated and mocked her following the arrest.

Ayisha Modi condemned such behavior, labeling those individuals as wicked souls. She emphasized that everyone has their own flaws and skeletons in the closet, urging people not to judge others.

Ayisha Modi questioned the comparison between Mona4Reall's actions and those of Hushpappi, highlighting the need for empathy and a less negative mindset in society.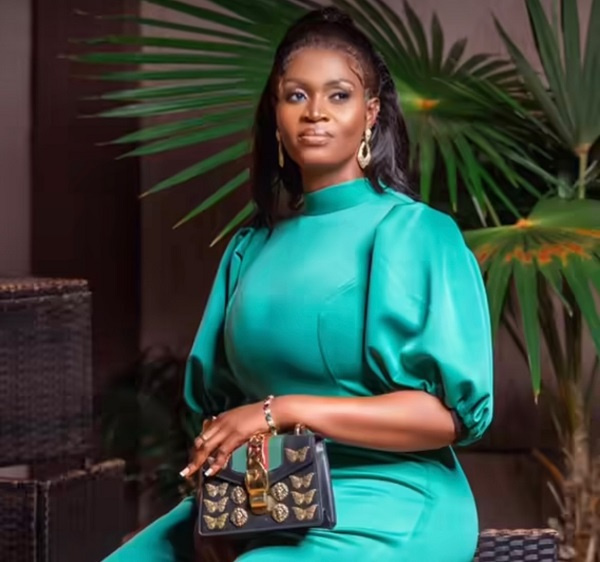 Watch the latest episode of Nkommo Wo Ho below:





ADA/BB