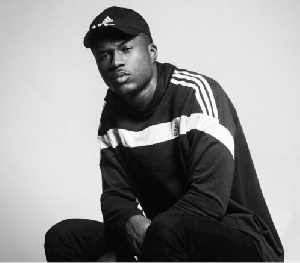 A lot of times in life, we regret some of our actions and yes, sometimes our wish to see something come true in our own way is not always the case.
Musician, Joey B has disclosed that he had wished his biggest song in his career was his 'Cigarette' song but not his smash hit song, 'Tonga'.

Please read:

According to Joey B, he never liked 'Tonga' but here is the case that 'Tonga' is still his biggest song.
Well, he took to his Facebook page and posted,

"I really wished my biggest song was cigarette, not tonga (never liked tonga anyway lol) Cigarette's vibe is sooo nice. #Fav"