Entertainment Thu, 27 Jul 2017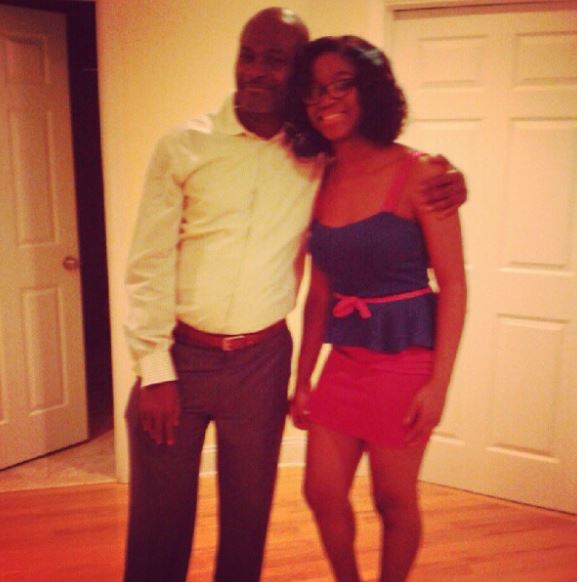 Honorable Kennedy Agyapong has always been in the news and Ghanaian spotlight for many different and diverse reasons.
If the Member of Parliament is not talking about a perceived corrupt act by the National Democratic Congress, then he is speaking about how some member of his party, the New Patriotic Party are out for his head.

With so much focus and media splash around the legislator, many Ghanaians forget to think that he is indeed a loving family man.

YEN.com.gh earlier reported on the young female child who the MP said was part of the reasons why he was fighting for the development of Ghana and it seems we have come across another one of his reasons.

We came across one of Kennedy Agyapong's daughters on photo-sharing social media platform, Instagram.

The lady, named Amanda Agyapong, as we have learned is currently pursuing higher education at the University of Pennsylvania in the United States of America.

She has also posted a picture with the caption, "mi Papi" together with her father, Kennedy Agyapong.
From her social media accounts, she is studying Neuroscience, Marketing and Fine Arts and her feed are littered with posts of her art.

Amanda Agyapong seems to have an interest in media work as she also presents news on a local TV station.

As with the feed of any beautiful young lady, Amanda Agyapong's social media posts show off the multifaceted life she lives away from the media splash and attention that seems to follow her controversial father everywhere he goes.

Click "Photos" for more pictures.