Entertainment Thu, 23 Jun 2016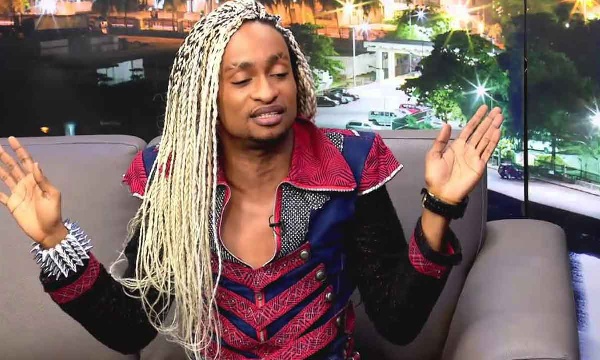 Someone on twitter actually wished death on Nigeria's Denrele, saying that he wished the eccentric media personality was killed in the Orlando gay nightclub shooting.
Report says 49 people were killed at the Pulse Nightclub in the Florida city, by Omar Mateen on June 12, 2016.

Denrele, who stunned everyone with a toned down look for his birthday photos last week, retweeted the tweet bringing it to the attention of his followers. But he did not clap back at the cyber bully.

The nightclub massacre was widely denounced both as an act of terrorism and a hate crime against some group of people in a particular community.
However, other fans of the weird TV star have taken it upon themselves to trash the man who wants him death.

They advised that if he or anyone else is disgusted by Denlere's look and lifestyle, they should look elsewhere rather than send such hateful tweets.


I keep wondering why the Orlando killer didn't shoot @DENRELE_EDUN that nite.
He is a total waste & the mere sight of him disgusts me. True?

— Rodney (@DeActivated666) June 22, 2016