Entertainment Sat, 16 Apr 2016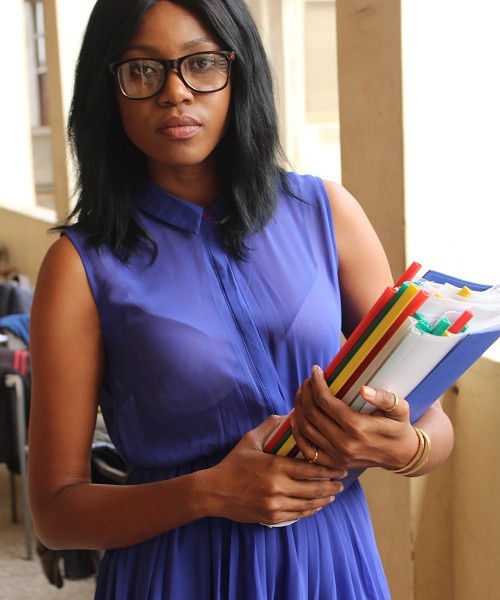 Yvonne Nelson who is playing one of the female leads in her upcoming self-produced series will be starring as a lecturer for the first time.
The new role is expected to refresh her résumé as a versatile actress and also project a certain aspect of her that her audiences are not privy to.

It is Yvonne's first self-produced series to grace TV screens soon and it features a lot of new faces who are putting up award-winning performances on the set.
Ghanareporter.com brings some photos from the set: