Fashion Thu, 31 Jul 2014
Poqua Poqu latest collection: Luxury prêt a porter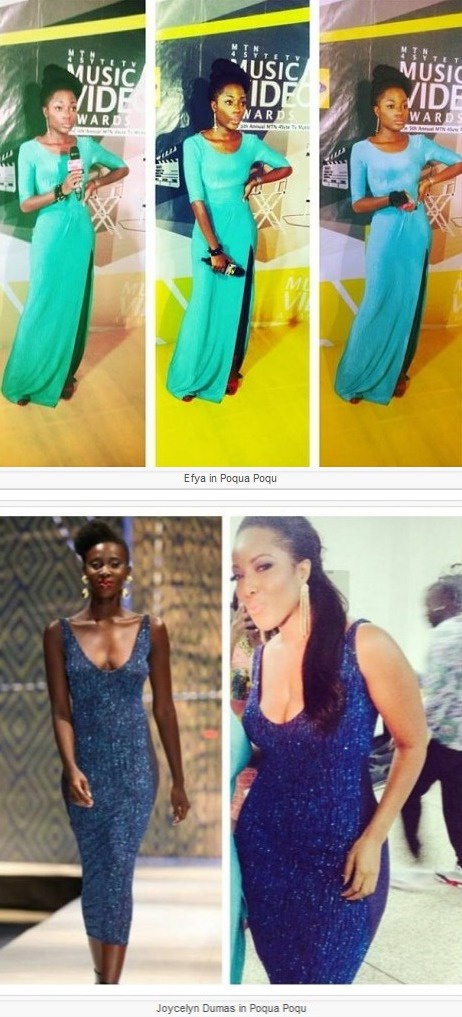 On the facebook page of this admirable designer, Poqua Poqu early this month, what we found was her latest collection.
ADVERTISEMENT
It's a luxury Prêt a Porter (ready to wear).

This is a fine blend of African fashion in style. Any of us will say that's nice and beautiful on the model.
ADVERTISEMENT
Enjoy as you go through the lookbook created just for you.
ADVERTISEMENT