Music Mon, 19 Dec 2016
Click for Market Deals →
The Ghana music industry will have no doubt entrusting in the upcoming afro pop, reggae-dancehall artiste Rootikal Swagger. A talented and very humble, Rootikal Swagger is helping to project some exponential growth into the music industry.
Lares Entertainment, which has signed the afro pop, reggae-dancehall act Rootikal Swagger grabs a solid collaboration for this smash hit single "ROAR" which features hiplife/hip-hop sensation and rapper Obibini, up and coming reggae/dancehall act, Arigenal and multiple award-winning reggae/dancehall act Ras Kuuku.

Why ROAR? It is the initials of Rootikal Swagger, Obibini, Arigenal and Ras Kuuku, it also a full, deep, prolonged cry uttered by a lion or other wild animals.

They put their dexterity on display on this Reggae-Hip-hop track, which was produced by Banks Music.

The new single titled "ROAR" is yet to be released on air and all online entertainment or music download platforms and blogs.
This song is set to hit Ghana, Africa and rest of the continent because of its good lyrical content, great instrumentals and rhythm that suits every listening ear.

You can't wait to experience #roar!!

See some studio session photos below: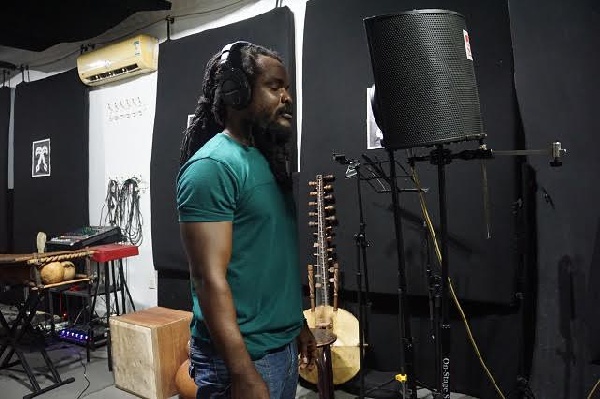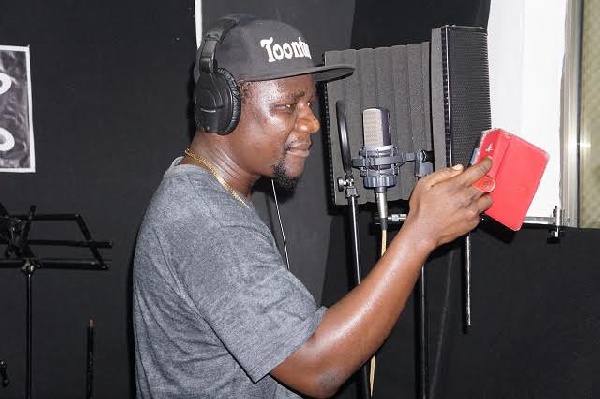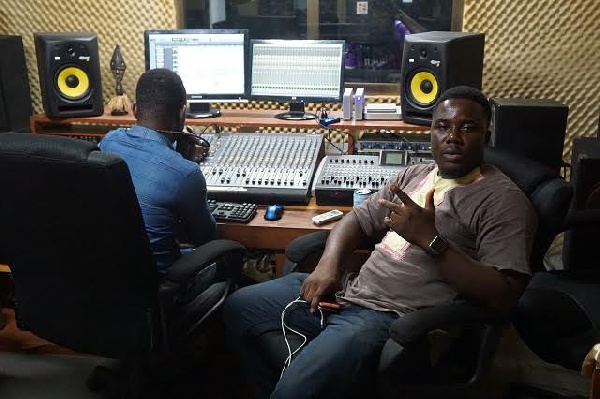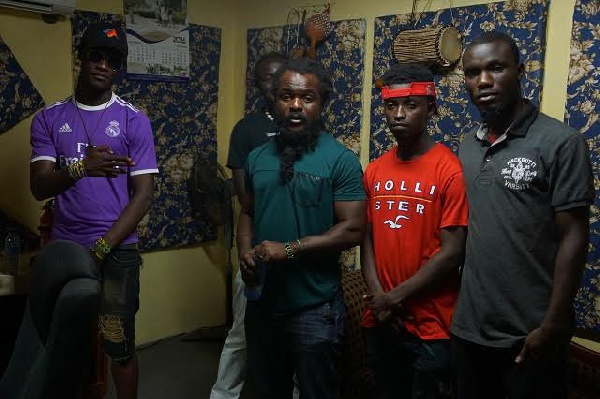 Source: Nana Kesse
Send your news stories to and via WhatsApp on +233 55 2699 625.