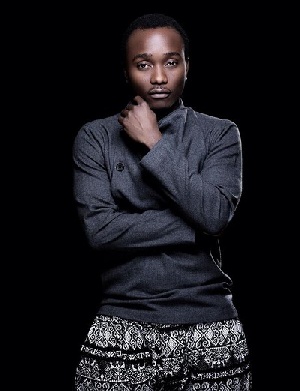 Nigerian singer Olawale Ashimi known as Brymo has revealed he is going straight to hell after death!
The Klitoris singer announced this on his tweeter handle saying that only good people go to hell after death.

He tweeted the following

Olofo'ro ? @BrymOlawale

When I die I am going straight to hell, its where all the good people go.
His album, Kl?tôr?s, was released on May 9 2016. It comprised of 11 tracks and was preceded by the lead single "Happy Memories".

Brymo's girlfriend Esse Kakada is featured on the song "Naked". The original artwork for the album was designed by Georgi Georgiev of Moonring Art Design.

He has been quite vocal about the music industry.