Fashion Wed, 21 Jan 2015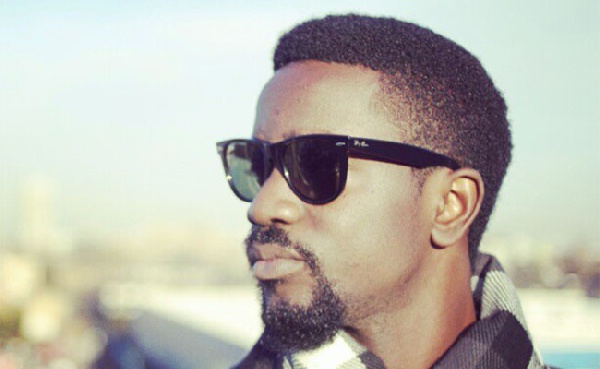 When it comes to haircut, men pay less and spend less time to look very good and handsome as compared to ladies who always have to spend more money and time to change their look.
Some men are not so keen about how they look but others are very critical because their outlook carries them everywhere they go.

Men who always want to be in vogue take hairstyle very seriously; they change their looks as the trend changes with respect to time.

If you are so passionate about how you look, below are some trending hairstyles for you to try.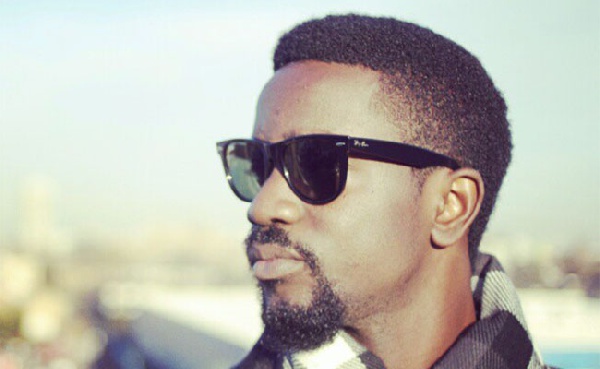 Source: Bernice Owusuwaa | GhanaWeb