Entertainment Sat, 20 Aug 2016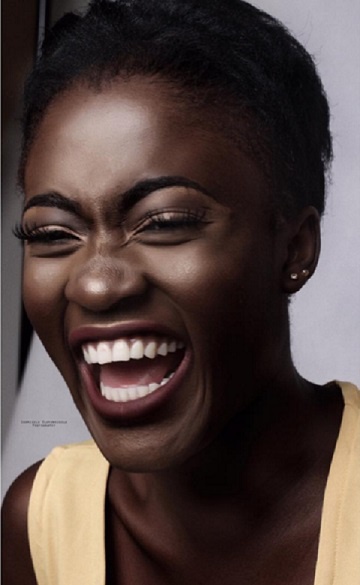 Today, Saturday 20th August 2016 happens to be the birthday of actress Fella Makafui.
A little biography about Fella! Well she rose to sudden fame with the popular TV series YOLO, amassing her with 97.2k followers on Instagram. On the series, she acted as Serwaa, an illiterate female bread-seller, who fell in love with 'Bra Charles' after having sex for the first time with him.

To mark this very special day in her life, she wrote;

"Happy happy birthday to me!!!! Thank you God for bringing me this far am forever grateful.Am not the best neither the most beautiful yet you always love me abundantly,your blessings,your love for these i will always and forever grateful.
Thank you lord happy birthday to me.

Though she hasn't revealed her actual age, she's still in her youthful 20s.