Fashion Fri, 26 Jan 2018
Click for Market Deals →
Zino, the chairperson of Supreme Dynamic Concepts limited, Miss Black Beauty Africa, Black Beauty Africa Awards, Yes! Black and proud clothing & Urban and rural dream foundation has made the cut to be among the African A-list creative entrepreneurs to be honored at the Africa Goodwill Icon Awards on the 25th February 2018 in Port Harcourt Nigeria.
Zino will be honored as Youth Role model of the year.

She took to Instagram to express her sincere gratitude for the recognition.

"It's hard to express how excited I am to be among the great talented innovative individuals regarded as the People of the Never See, Come See and a Staring gaze, who will be receiving honorary awards at the AFRICA GOODWILL ICON AWARDS .A sense of accomplishment and appreciation of my work is a great validation. I am flattered and excited because it's a great honor for me to be recognized as YOUTH ROLE MODEL OF THE YEAR! This is a great incentive for me to keep pressing forward really.

I had to read the email several times to make sure I had got it right! Was a truly beautiful way to start my day & of course a beautiful encouraging way to start my year. Hugely grateful."
In addition to her success story, her clothing brand; Yes! Black and Proud clothing which is barely a year just got nominated in the category of outstanding fashion brand of the year & she has pleaded with her fans to vote for her brand to bag the award.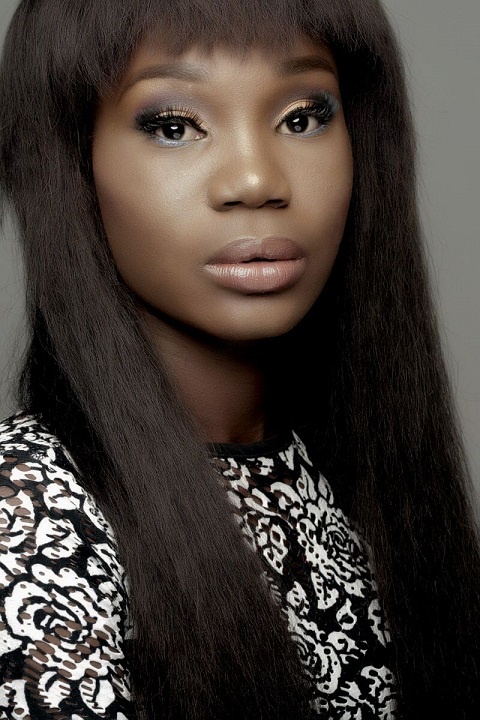 Source: Eric Michael ogazi aka Ericfloy
Send your news stories to and via WhatsApp on +233 55 2699 625.