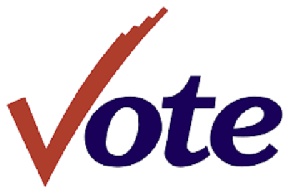 Madam Agnes Atayela, a retired nutritionist, has cut a slice of political history for herself after being re-elected by the Bolgatanga Municipal Assembly to serve her second term as Presiding Member (PM).
She polled 29 votes, representing 70.73 percent, to beat off the challenge by Mr. Augustine Abanbire, who had 11 votes.

Mr. Abdul Hakeem Mumuni, the Bolgatanga Magistrate, was on hand to swear her in.

She thanked the members for the confidence and pledged to work with everybody to bring development to the people in the municipality.

Madam Atayela called for unity, saying, they should smooth over their differences and to pull together to make things happen.

They should accept to put the socio-economic progress of the area ahead of any other consideration or interest.
She added that it was important for them to recognize that they were not representing themselves but the people - accountable to those who voted them to the assembly.

Mr. Joseph AturaAmiyuure, the Municipal Chief Executive (MCE), underlined the need for cooperation and good understanding for the smooth operation of the assembly.

Active involvement of all was vital to the successful implementation of the assembly's development agenda.

"Let us agree on what we are supposed to be doing together to avoid some of us pursuing different agenda", he added.

He identified poverty reduction, climate change, environmental sanitation and sustainable growth as the main development issues they needed to focus priority effort on.