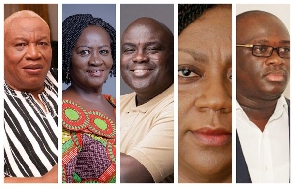 In the run-up to the National Democratic Congress' (NDC) presidential primaries scheduled for May 13, 2023, former president John Dramani Mahama has garnered significant support from key figures within the party. With aspirations to lead the NDC into the 2024 general elections, Mahama's campaign has gained momentum as prominent party members rally behind him.
GhanaWeb complies six influential NDC members who have declared their unwavering support for Mahama, citing his experience and economic expertise as key factors.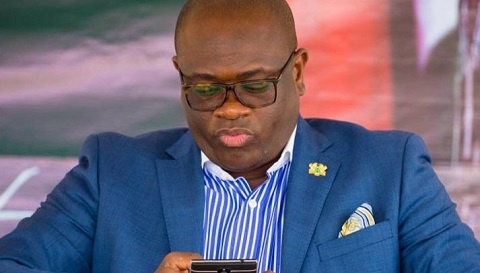 1. Stan Xoese Dogbe

One of Mahama's staunchest supporters is Stan Xoese Dogbe, his special aide and lead on media affairs. Dogbe, a one-time journalist with Joy FM has been an ally of Mahama since way back. He was a presidential staffer under Mahama's presidency. He also runs the Woezor TV station which has been televising most party activities and Mahama's campaigns across the country.


2. Professor Joshua Alabi

Joshua Alabi was the Campaign Manager for Mahama in the 2020 general elections, he led a team that submitted Mahama's 2024 nomination forms. He was a one-time competitor against Mahama when he run in 2019 against Mahama to become flagbearer. He finished a distant second and was appointed campaign lead. This gesture underscores the collective confidence Mahama and the party have in the abilities of the former university Vice-Chancellor.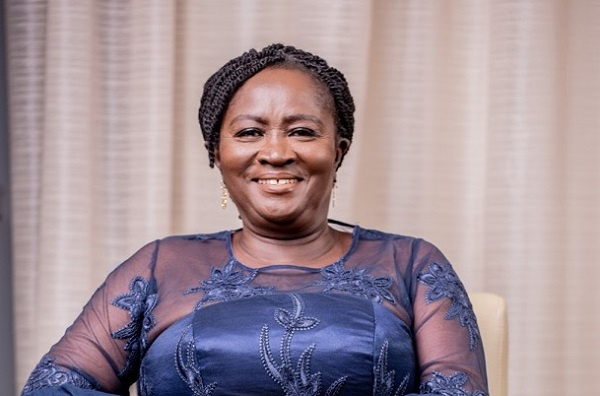 3. Professor Jane Naana Opoku-Agyemang

Naana Opoku-Agyemeng gained national prominence as an education minister and then in 2019 as Mahama's running mate. She has since become an influential figure in the Central Region of Ghana. She is usually seen with the former president with talk that she will be retained as running mate if Mahama emerges as flagbearer.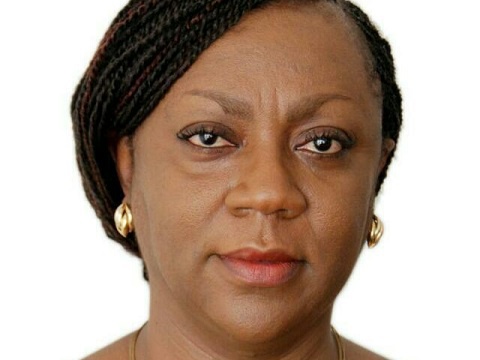 4. Dr. Valerie Esther Sawyer,

Dr. Valerie Ester Sawyer a former Deputy Chief of Staff, has emerged as a strong advocate for Mahama's candidacy. She was among those responsible for submitting his nomination forms, highlighting her belief in his ability to lead the NDC.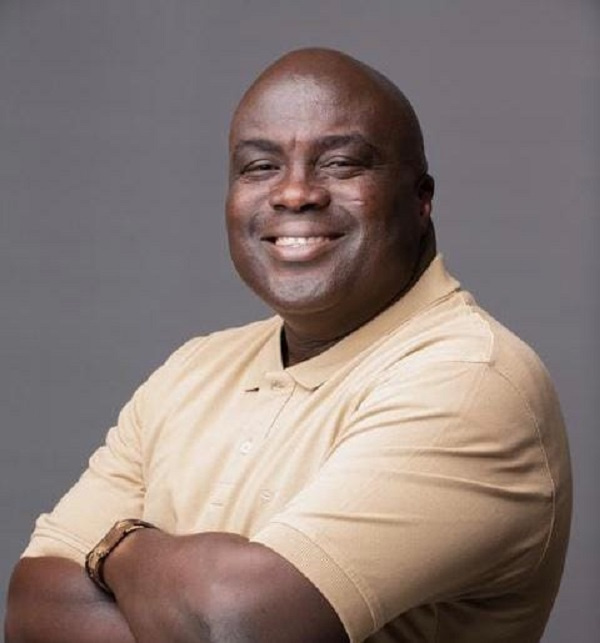 5. Julius Debrah,
Julius Debrah, a former Chief of Staff of Ghana, is another prominent supporter of Mahama. Having worked closely with the former President during his tenure, Debrah's endorsement further reinforces the strength of Mahama's campaign.

As the NDC gears up for its highly anticipated presidential primaries, Mahama's growing support base places him in a favorable position. With a united front and the backing of influential party figures, he aims to lead the party's charge into the 2024 general elections.

Meanwhile, watch a snippet of upcoming edition of 'Say It Loud' below:



Watch the latest episode of The Lowdown below:


AM/SARA